Independent Financial Adviser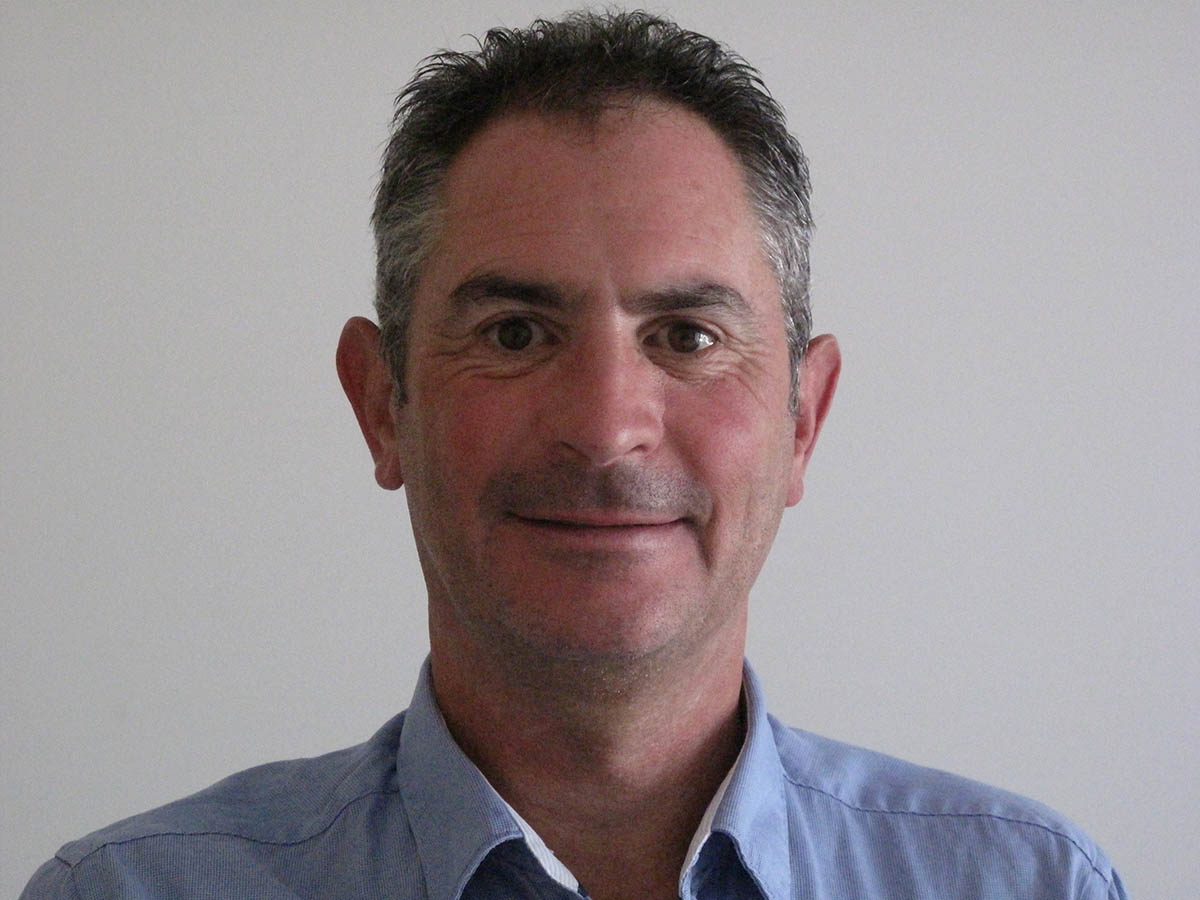 Kevin Hamblin Bsc Ind Bio DipPFS
I advise on:
Financial Planning, Pensions and Retirement, Business and Individual Protection, as well as Estate and Inheritance Tax Planning, including Wills and Lasting Powers of Attorney.
Location : London
I am an experienced Independent financial adviser who is based in London.
I provide considered financial advice/wealth management to clients based in London and the Home Counties.
I advise on Financial Planning, Pensions and Retirement, Business and Individual Protection, as well as Estate and Inheritance Tax Planning, including Wills and Lasting Powers of Attorney.
I am honest, respectful, experienced, proactive and supportive to help put in place correct strategies such as tax efficient investments and personal/ corporation tax mitigation enabling you to achieve success with your financial goals.
I work with openness and transparency with you, so that you and your family are protected as both Business owners and Private clients and ensure you have all information available to make the best decisions for your financial future.
I listen to your hopes and expectations to understand your needs and priorities. I never pressure you into accepting advice and you can take as long as you need in order to plan and decide your next steps.
Flying the nest, Looking to the future, Making Career Waves, Building a nest, Wedding bliss, Family ties, Growing you space, Ever growing family, Pension perfection, Secure – safe and invested,  Home is where the heart is, Fledglings take flight, New nests to build, Get most from the pensions, Reaching your pensions, Wills and wellbeing, Pension-pension-pension, Reducing your space, Release any equity.
I have known Mr Kevin Hamblin for a number of years now following a recommendation from a close friend. Kevin is one of those few people (especially in the financial industry) that you can trust not just to listen but to deliver. I have true respect for Kevin and would like to think i could call him a friend too, a devoted husband and loving father. One of the most important traits in any sales role is honesty, which Kevin has a plenty. I would strongly recommended Kevin to anybody looking for sound advice." 
"I've had the benefit of Kevin's advice over many years and value very highly his trustworthiness and straightforwardness – he reduces bullshit and complexity rather than adding to them." 
"Everyone who needs or wishes to obtain financial guidance is always hoping to deal with an honest and smart individual or company that will deliver sound advice and help manage their affairs in a profitable and personal way. Someone, who will provide suitable and relevant methods and financial plans for a client as they would for themselves, treating clients' money and funds as they would their own.
I have known Kevin for almost 10 years and the key factor in our relationship is based upon exactly that factor. I know he always is taking the utmost care in his consideration for my family's affairs to ensure we achieve the best results and the highest returns on our investments that is possible. We all know that any financial plan is open to the highs and lows of the financial markets and global situations that prevail, and anyone who promises they will always get it right is frankly to be avoided, as they will not.
But I believe that Kevin takes his clients welfare seriously and he delivers to his utmost on the ideas and proposals he provides and continues to look after our financial investments that help us all sleep at night.
I would suggest to anyone looking for some good financial advice to at least give him a try and see what he comes up with." Nr. Worthing".
Complete the form below to arrange a discovery meeting
Kevin would love to answer any questions and/or schedule a free consultation. Please call or send him an email by completing the form below.
Please leave a message below (including your postcode), and Kevin will contact you as soon as possible.
Please also indicate which services you are particularly interested in:
Abacus Associates Financial Services is a trading style of Tavistock Partners (UK) Limited which is authorised and regulated by the Financial Conduct Authority, FCA number 230342.
Tavistock Partners (UK) Limited is a wholly owned subsidiary of Tavistock Investments Plc.
Tavistock Partners (UK) Ltd trading as Abacus Associates Financial Services are only authorised to give advice to UK residents.
Registered in England Registered O­ffice: 1 Queen's Square,
Ascot Business Park, Lyndhurst Road, Ascot, Berkshire, SL5 9FE, Company Number 04961992.
Will writing and some aspects of tax planning are not regulated by the Financial Conduct Authority.
Your home may be repossessed if you do not keep up repayments on a mortgage.
The firm is not responsible for the content of external links.