Independent Financial Adviser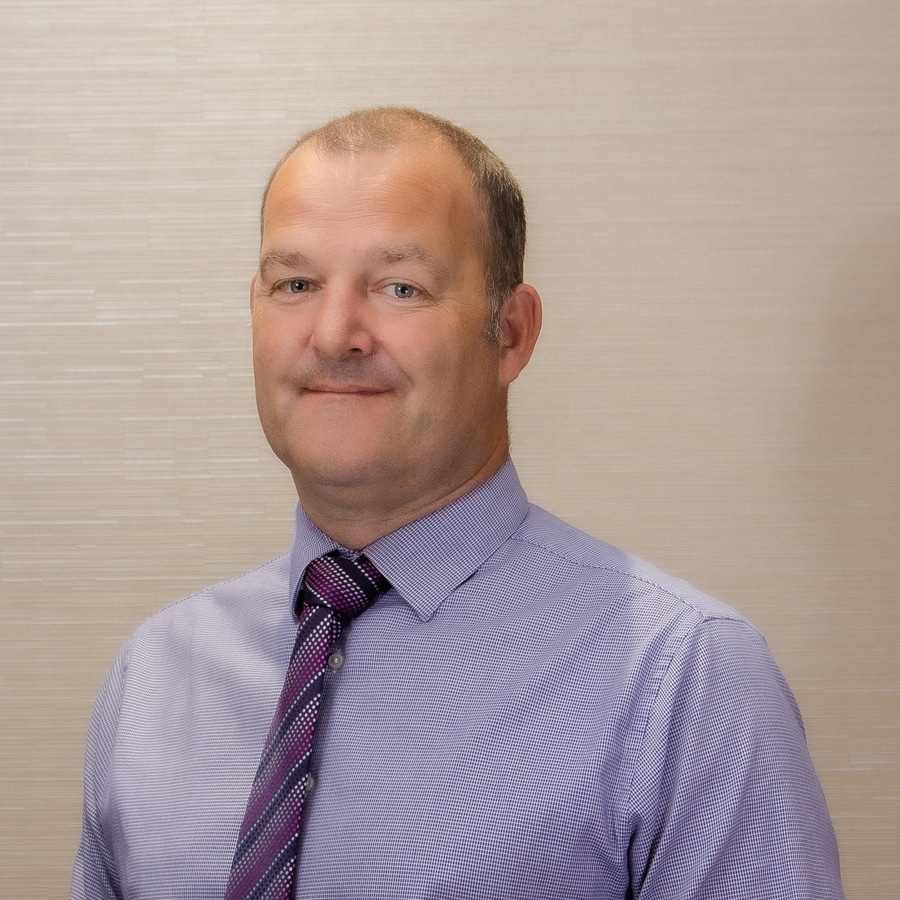 Alex Groves Cert CII (MP&ER)
General Financial Planning, Investment Planning, Retirement Planning, Corporate Planning and Protection Planning.
location : Hampshire
Based in Titchfield with clients across the South in Portsmouth, Southampton and onto Bournemouth and the surrounding areas. In collaboration with Simon Glanville and with the support of Abacus, I am delighted to have run Abacus's most southerly office at The Tanneries.
I have worked in financial services for 30 years and as a Defined benefits Specialist have the Gold Standard for Pension Transfer advice.
As an independent financial adviser, I am able to offer a whole of market and unbiased opinion.
Whatever your financial planning needs I aim to be able to assist.
Straight talking and total honesty has been my mantra for the past 30 years and I see no reason why this should change. Clients are centric to my business and I always aim to provide the very best solutions for them.
I want to be my clients trusted adviser for all things financial and to achieve this I need to offer top quality advice with exceptional service. I take the time to fully understand your needs before making and form of recommendation. Having built my recommendations, it's just as important to me that they are regularly reviewed to ensure my clients aims and aspirations are achieved.
Flying the nest, Looking to the future, Making Career Waves, Building a nest, Wedding bliss, Family ties, Growing you space, Ever growing family, Pension perfection, Secure – safe and invested,  Home is where the heart is, Fledglings take flight, New nests to build, Get most from the pensions, Reaching your pensions, Wills and wellbeing, Pension-pension-pension, Reducing your space, Release any equity.
"Alex Groves was recommended to me by a work colleague who had dealt with Alex on many occasions concerning various financial issues.
I was looking for some financial advice concerning 3 pension schemes I had from Wolseley, Vaillant and Saint Gobain who were previous employers of mine. I had always been a bit wary of IFAs, but that worry was put to bed after the first meeting I had with Alex at my home.
Alex explained all the options available to myself and my fiancée Claire and the process was not rushed and was very thorough. Alex went through everything in fine detail and we both found the process easy to understand and Alex never complicated matters.
Once we had signed the agreements Alex always available if there was anything, we needed to ask him in the following weeks.
We have been very satisfied with the customer service we have received from Alex and would not have any hesitation in using him again in the future." 
"I met Alex when I worked with him at NatWest where he was a Financial Planning Manager, which was the reason I chose him to provide pension advice for myself and my husband. I knew I could trust his advice and integrity.
Alex has visited us on several occasions now, at home after have work when it has been convenient and has reviewed both our pensions and finances in great detail, providing us with different options for the future, and has been able to provide us with paperwork to support his advice so we could give consideration to the best option for us.
Once our decision was made Alex dealt with matters for us and answered any questions we raised immediately.
He continues to support us with our finances and we now have yearly reviews to ensure things are going to plan and to address any changes.
We would both highly recommend Alex for any financial Investment advice.
Complete the form below to arrange a discovery meeting
Alex would love to answer any questions and/or schedule a free consultation. Please call or send him an email by completing the form below.
Please leave a message below (including your postcode), and Alex will contact you as soon as possible.
Please also indicate which services you are particularly interested in:
01329 608684
Venture House – Titchfield
Abacus Associates Financial Services is a trading style of Tavistock Partners (UK) Limited which is authorised and regulated by the Financial Conduct Authority, FCA number 230342.
Tavistock Partners (UK) Limited is a wholly owned subsidiary of Tavistock Investments Plc.
Tavistock Partners (UK) Ltd trading as Abacus Associates Financial Services are only authorised to give advice to UK residents.
Registered in England Registered O­ffice: 1 Queen's Square,
Ascot Business Park, Lyndhurst Road, Ascot, Berkshire, SL5 9FE, Company Number 04961992.
Will writing and some aspects of tax planning are not regulated by the Financial Conduct Authority.
Your home may be repossessed if you do not keep up repayments on a mortgage.
The firm is not responsible for the content of external links.