Chris Hall BA (Hons) finserv
Independent Financial Adviser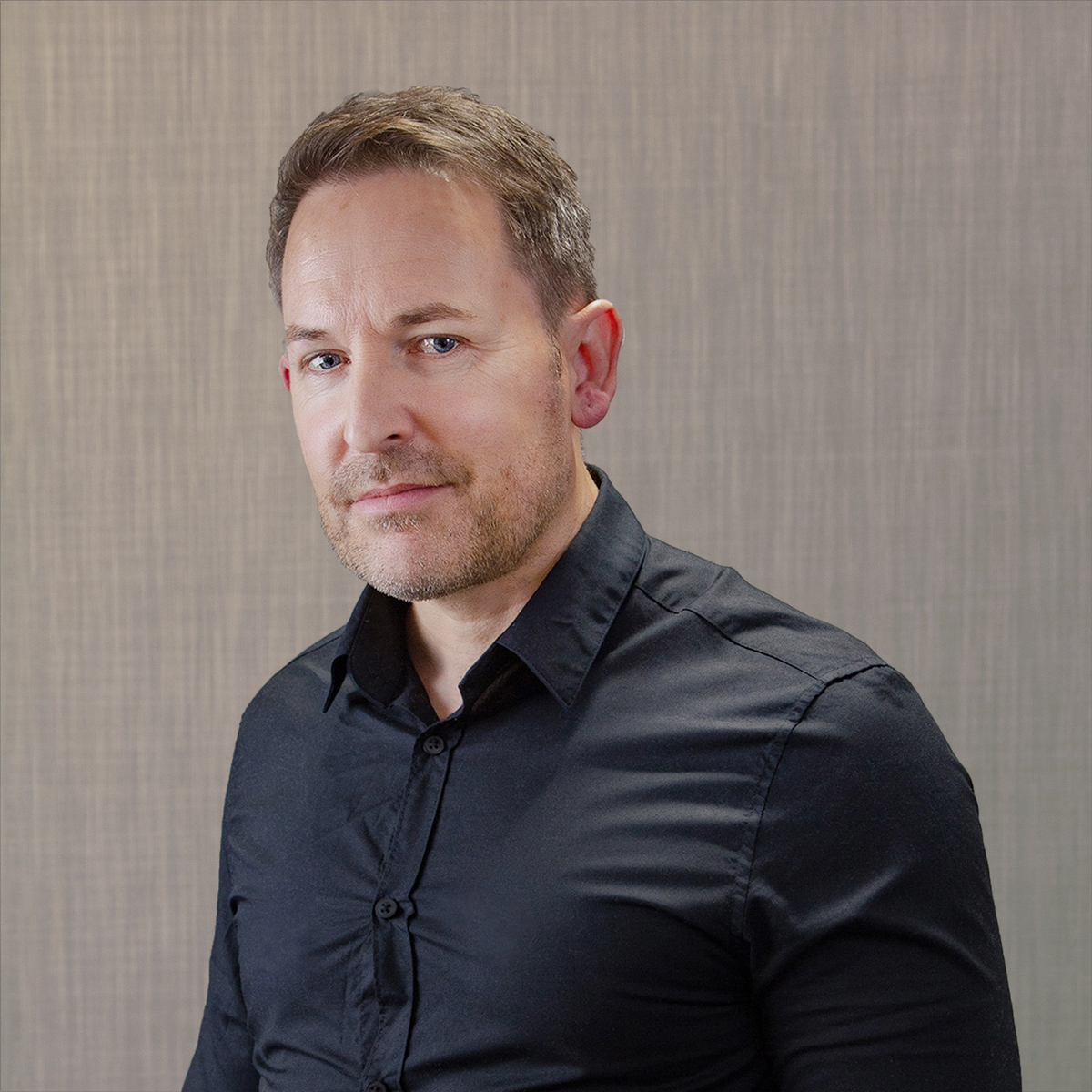 Chris Hall BA (Hons) finserv
Retirement planning, Pension Transfers and Later Life Planning, specialist knowledge of Teacher's Pension planning issues and Local Government Pension Schemes.
location : Caerphilly
I am an Independent Adviser with 25 years experience specialising in retirement planning, pension transfers and later life planning in South Wales.
I have specialist knowledge of Teacher's Pension planning issues and local government pension schemes.
I enjoy the process of helping professional people understand their retirement options and ensuring they make the right choices investing to provide sufficient income and capital in retirement and a legacy for their family.
Flying the nest, Looking to the future, Making Career Waves, Building a nest, Wedding bliss, Family ties, Growing you space, Ever growing family, Pension perfection, Secure – safe and invested,  Home is where the heart is, Fledglings take flight, New nests to build, Get most from the pensions, Reaching your pensions, Wills and wellbeing, Pension-pension-pension, Reducing your space, Release any equity.
Complete the form below to arrange a discovery meeting
Chris would love to answer any questions and/or schedule a free consultation. Please call or send him an email by completing the form below.
Please leave a message below (including your postcode), and Chris will contact you as soon as possible.
Please also indicate which services you are particularly interested in:
Abacus Associates Financial Services is a trading style of Tavistock Partners (UK) Limited which is authorised and regulated by the Financial Conduct Authority, FCA number 230342.
Tavistock Partners (UK) Limited is a wholly owned subsidiary of Tavistock Investments Plc.
Tavistock Partners (UK) Ltd trading as Abacus Associates Financial Services are only authorised to give advice to UK residents.
Registered in England Registered O­ffice: 1 Queen's Square,
Ascot Business Park, Lyndhurst Road, Ascot, Berkshire, SL5 9FE, Company Number 04961992.
Will writing and some aspects of tax planning are not regulated by the Financial Conduct Authority.
Your home may be repossessed if you do not keep up repayments on a mortgage.
The firm is not responsible for the content of external links.