Independent Financial Adviser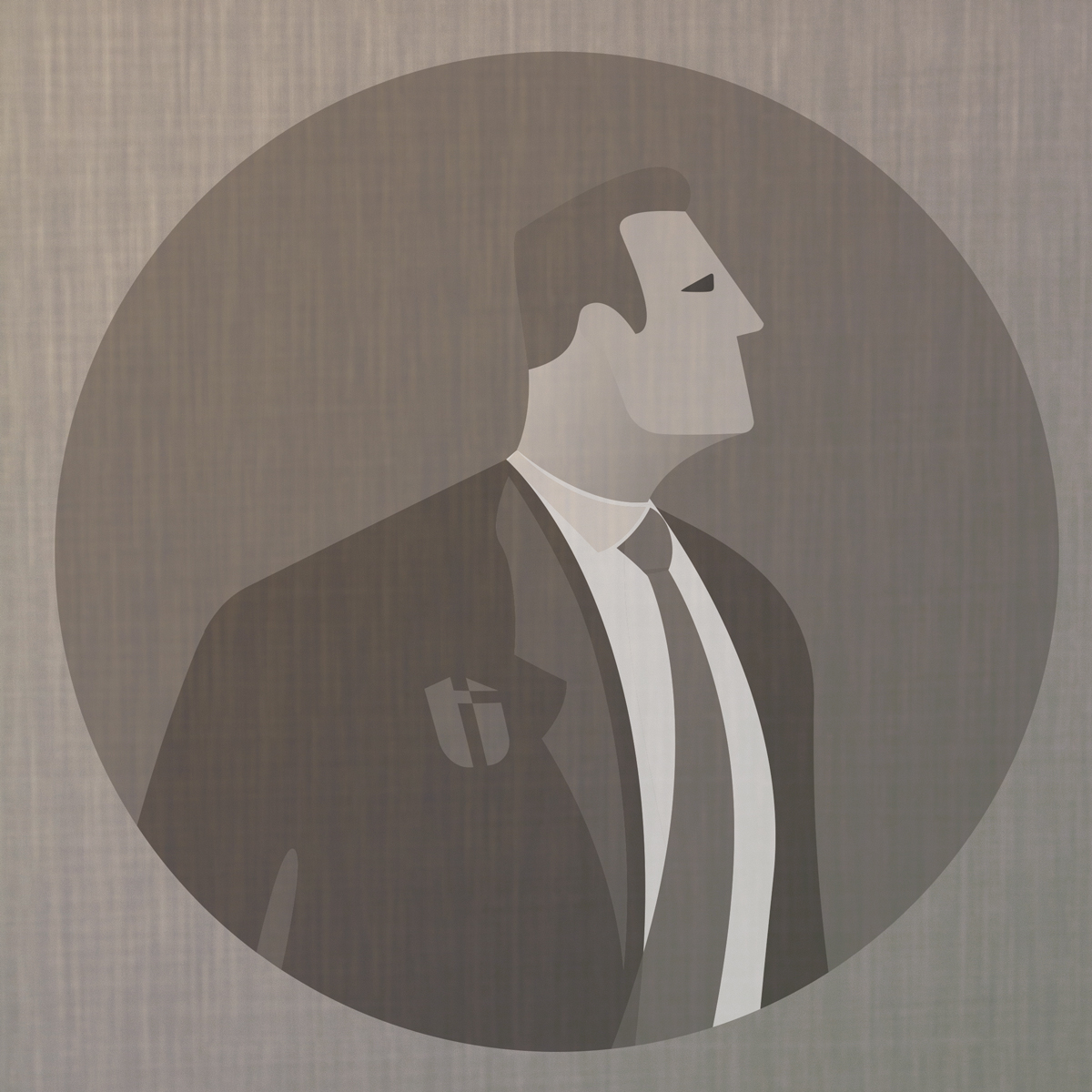 Greg MacFarlane
General Financial Planning, Investment Planning, Retirement Planning, Corporate Planning and Protection Planning.
location : South Wales
"When I grow up, I want to be a Financial Adviser!" said nobody, ever.
The perception of financial advice is that it is both boring and complicated, add that evidence proves we are not as good at money management as we think and that's a real recipe for making disastrous financial planning mistakes.
I have over 20 years' experience in the Financial Services Industry and I have a wealth of knowledge to offer and help you reach your financial goals. I truly believe that is better to have someone on your side and as a Senior Financial Planning Consultant, it is my role to help you, the client, to identify, achieve and maintain your desired lifestyle through financial planning.
Financial advice is about making your life easier by helping you to understand and plan your finances efficiently, cost effectively and is for everyone – you don't need millions of pounds in a bank for me to help you.
I pride myself on establishing an honest, long-term relationship with my clients and to provide them with a source of trusted advice as their financial needs evolve over the years. I like to think that I make financial planning exciting and I love helping clients unravel the complexities of their financial requirements. I will help by ensuring your investments and pensions are structured correctly and are on track to achieve your long-term objectives: financial advice really is exhilarating!
I help individuals with all aspects of their financial planning needs. My specialties are: Wealth Protection; Financial Life Planning; Retirement Planning; Investment Planning; Inheritance Tax Planning; Mortgage Planning; Estate Planning – Wills, Power of Attorney and Property Trusts; Life Cover; Critical Illness Cover; Income protection and Key Man Cover.
Predominately, my clients are based in South Wales and the South West, although I have clients across the UK.
If you fail to plan, then you plan to fail. The only guarantees in life are that things will change and of course, as the famous saying states: death and taxes. If you would like to ensure that your loved ones are catered for through your ever evolving and changing life plans or if there are any financial challenges you're struggling to get to grips with, please reach out today…
Flying the nest, Looking to the future, Making Career Waves, Building a nest, Wedding bliss, Family ties, Growing you space, Ever growing family, Pension perfection, Secure – safe and invested,  Home is where the heart is, Fledglings take flight, New nests to build, Get most from the pensions, Reaching your pensions, Wills and wellbeing, Pension-pension-pension, Reducing your space, Release any equity.
Complete the form below to arrange a discovery meeting
Greg would love to answer any questions and/or schedule a free consultation. Please call or send him an email by completing the form below.
Please leave a message below (including your postcode), and Greg will contact you as soon as possible.
Please also indicate which services you are particularly interested in:
Abacus Associates Financial Services is a trading style of Tavistock Partners (UK) Limited which is authorised and regulated by the Financial Conduct Authority, FCA number 230342.
Tavistock Partners (UK) Limited is a wholly owned subsidiary of Tavistock Investments Plc.
Tavistock Partners (UK) Ltd trading as Abacus Associates Financial Services are only authorised to give advice to UK residents.
Registered in England Registered O­ffice: 1 Queen's Square,
Ascot Business Park, Lyndhurst Road, Ascot, Berkshire, SL5 9FE, Company Number 04961992.
Will writing and some aspects of tax planning are not regulated by the Financial Conduct Authority.
Your home may be repossessed if you do not keep up repayments on a mortgage.
The firm is not responsible for the content of external links.