Chartered ALIBF AdvDipFA AwPETR CertLTCP
Independent Financial Adviser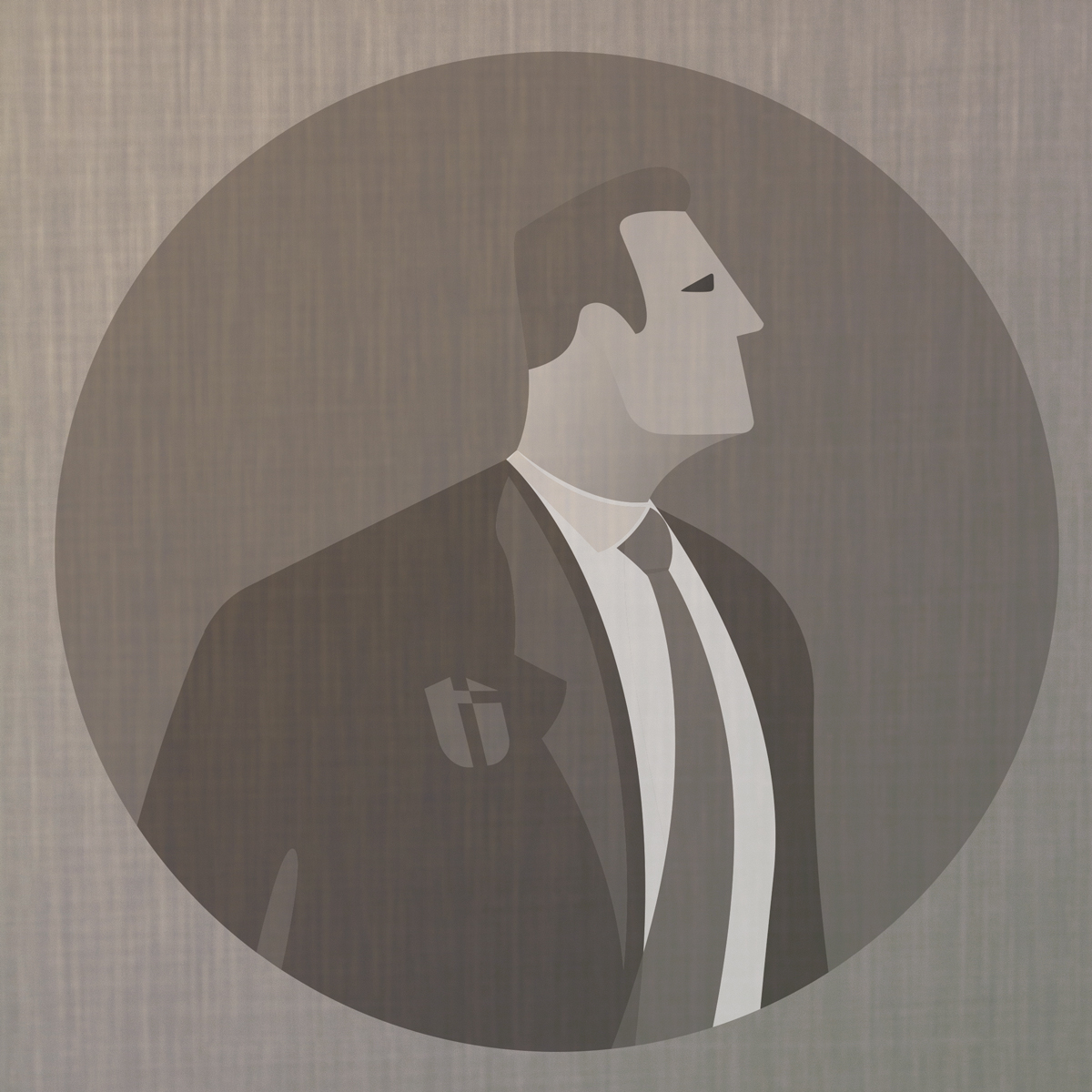 HAYDN MORGAN Chartered ALIBF AdvDipFA AwPETR CertLTCP
Pensions, Investments, Financial Planning, Wealth Management, Life Assurance, Wills and Powers of Attorney, Long Term Care, Trusts and Estate Planning.
Location : Ludlow
I am an Independent Financial Adviser (IFA) and a Chartered Associate of the London Institute of Banking and Finance (Chartered ALIBF).  I live close to Ludlow, on the borders of Herefordshire, Shropshire, Worcestershire, and Powys, but my 30 years' experience in Financial Services means I have clients throughout England and Wales.
As a Chartered IFA, I am qualified to help you with all sorts of financial matters ranging from pensions and retirement (I am a Pension Transfer Specialist), investments, estate planning (I hold the STEP Certificate for Financial Services [Trusts and Estate Planning]), later life issues (I hold the Certificate in Long Term Care and Later Life Planning) and everything in between. 
The first step towards successful financial planning is to think about your financial aims; the next step is to think about your attitude towards, and your tolerance, capacity and necessity for, financial risk.  This is where I can help.  Together we can determine your financial goals and look at how they might be met, we can then look at the interplay of financial risks: this is the foundation of your tailored financial plan.
Cashflow modelling (where we forecast your finances into the future) is a key part of your financial plan and is essential to illuminate the route to your financial goals and gauge your ability to withstand losses.  An effective cashflow will show where you are now, where you want to be and show if you're on track, it can also show the different routes that are worth consideration.  Your financial plan can be thought of as a route-map and like all route-maps it should be referred to regularly and may be tweaked and adjusted as unexpected things happen and/or if your goals change.
So, if you're looking for an IFA in Herefordshire, Shropshire, Worcestershire or Powys please get in touch.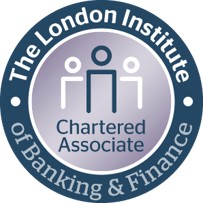 Flying the nest, Looking to the future, Making Career Waves, Building a nest, Wedding bliss, Family ties, Growing you space, Ever growing family, Pension perfection, Secure – safe and invested,  Home is where the heart is, Fledglings take flight, New nests to build, Get most from the pensions, Reaching your pensions, Wills and wellbeing, Pension-pension-pension, Reducing your space, Release any equity.
Complete the form below to arrange a discovery meeting
Haydn would love to answer any questions and/or schedule a free consultation. Please call or send him an email by completing the form below.
Please leave a message below (including your postcode), and Haydn will contact you as soon as possible.
Please also indicate which services you are particularly interested in:
Abacus Associates Financial Services is a trading style of Tavistock Partners (UK) Limited which is authorised and regulated by the Financial Conduct Authority, FCA number 230342.
Tavistock Partners (UK) Limited is a wholly owned subsidiary of Tavistock Investments Plc.
Tavistock Partners (UK) Ltd trading as Abacus Associates Financial Services are only authorised to give advice to UK residents.
Registered in England Registered O­ffice: 1 Queen's Square,
Ascot Business Park, Lyndhurst Road, Ascot, Berkshire, SL5 9FE, Company Number 04961992.
Will writing and some aspects of tax planning are not regulated by the Financial Conduct Authority.
Your home may be repossessed if you do not keep up repayments on a mortgage.
The firm is not responsible for the content of external links.