Independent Financial Adviser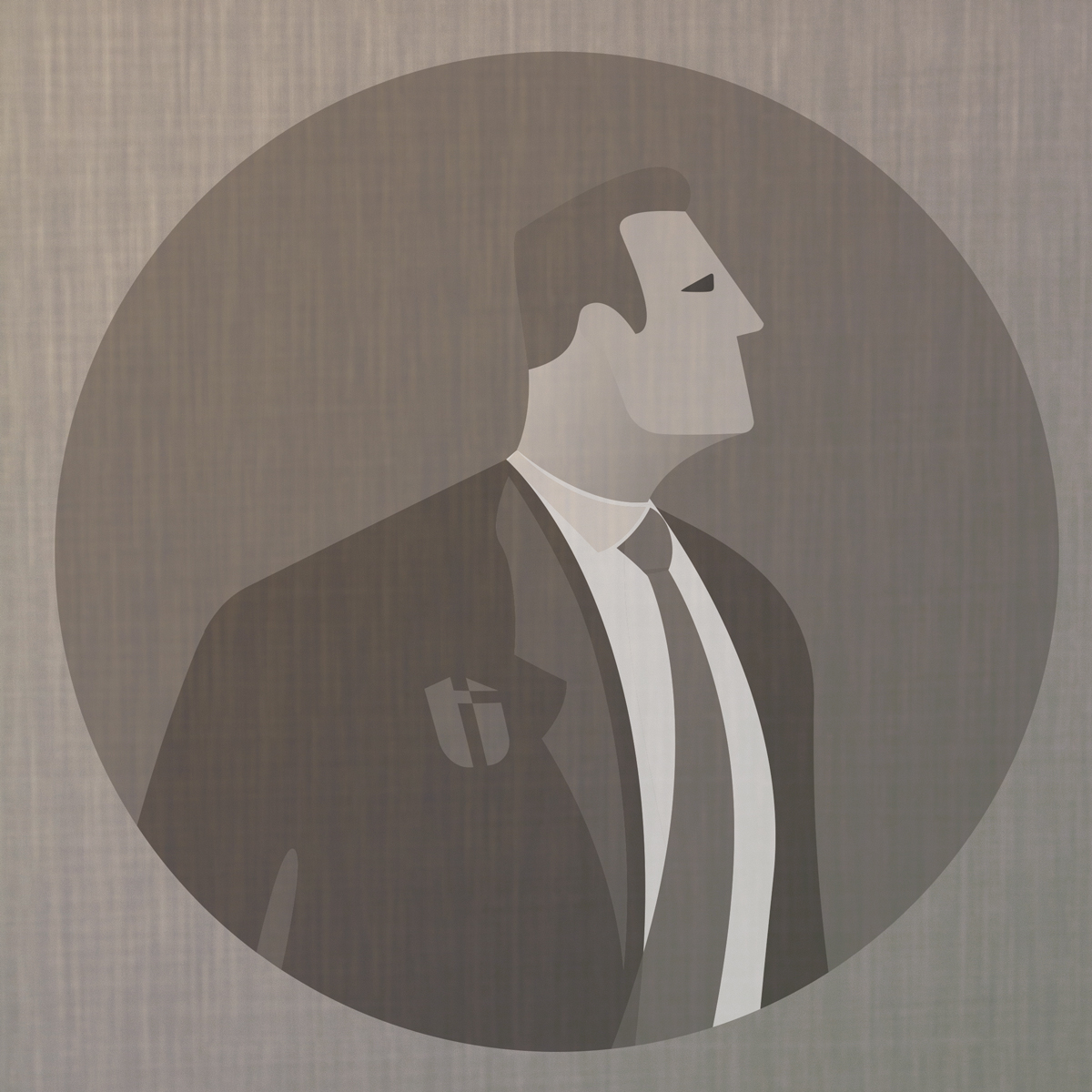 IAN JESSOP DipPFS
Pensions (Workplace Pensions / SIPP / SSAS / PPP / SHP / RAC) Investments (ISA / OEIC / VCT / Bonds), Tax Planning, Personal and Business Protection, Wealth Management.
Location : Colchester
I am based in Tendring / Colchester in Essex. I am a dedicated IFA that is whole of market and unbiased, with over 32 years experience and I specialise in:
– Pensions (Workplace Pensions / SIPP / SSAS / PPP / SHP / RAC / Income Drawdown)
– Investments (ISA / OEIC / DFM/ Bonds)
– Tax (Business / Corporate / Personal / IHT mitigation)
– Protection (Director Share Protection / Keyman / Income / Liabilities)
I put my customer at the heart of everything I do, obtaining the very best solutions for them and going the extra mile to get things done. I focus on the needs of my Business, Commercial and Personal customers on an on-going relationship basis. Putting Integrity, Honesty and Respect at the top of my advice menu I seek to put together a robust financial plan that my clients understand with regular reviews and updates.
I provide truly Independent Financial Advice for Retirement Planning, Wealth Management, Protection, Tax Planning, Workplace Pensions, Legal and Investment solutions to Business, Commercial, and Personal clients with the emphasis on exceptional customer service and bespoke advice. Ian Jessop IFA, with the support of Abacus Associates, is one of the busiest IFA practices in Essex and is now the go-to IFA for Pension/Investment/Taxation advice in the Tendring and Colchester area.
Flying the nest, Looking to the future, Making Career Waves, Building a nest, Wedding bliss, Family ties, Growing you space, Ever growing family, Pension perfection, Secure – safe and invested,  Home is where the heart is, Fledglings take flight, New nests to build, Get most from the pensions, Reaching your pensions, Wills and wellbeing, Pension-pension-pension, Reducing your space, Release any equity.
"Paul and I would like to thank you for all the time and effort you have put in helping us with our work pensions and our private investments, the advice you have given us over the years has been so valuable to us. You have been a great help in growing our business, your expert knowledge and experience has helped us so much, you are credit to the financial industry and your company".
"I have known Mr Ian Jessop since 2000, where he was my business personal account adviser whilst working for a large high street bank. In 2013 Ian advised me he was leaving his position, embarking on a new role within Abacus Financial Services as an Independent Financial Adviser, allowing him to deliver his skills into the whole of the client market requirements. I did not hesitate to continue with my trust in Ian and reallocated into his capable hands both my business and my personal financial needs. On his advice, we reviewed both my company pension, prior existing pension schemes and personal circumstances against a full financial review, with the risks involved being totally explained in complete confidence. Where had it not been for Ian, my savings would be languishing in building society accounts earning minimal interest and my retirement fund would be found to be wanting, as would any benefits and entitlements for my family would had been, if I was to depart this life.
To emphasise my trust, I had no qualms in advising my wife, daughter and son to all use Ian for advice and again they have reaped rewards as I have done. Ian is honest, transparent, always giving me the best advice for our particular set of circumstances, helping to organised our savings, my will and pension funds to maximise income returns. I know that I can always depend on him for his in depth knowledge of financial issues, always aware of options and being fully up to date with all the latest financial regulations.
We cannot thank Ian enough, he is trustworthy, reliable and a easy to communicate with, nothing is too much trouble and we have no hesitation in recommending Ian's services."
"The most important aspect of finding a Financial Advisor is Trust. I chose Ian Jessop because I know that any advice he gives me, he has already done a lot of research into and he is confident that is the correct step forward for my situation. Ask him a question and he will give an informed answer and being under the Abacus umbrella they have a lot of resources available. I have total confidence in Ian and the advice he gives."
"Ian has advised me over the past 11 years, providing everything I needed to manage my growing business, assisting me with wise pension investment decisions, insurance and staying abreast of current financial legislation. He provided extensive support through the sale of my business and managed the investment of the proceeds of the sale so that I am now able to live my dream – having retired from my professional life before the age of 50, and am now able to enjoy owning and competing a string of nine dressage horses.
I trust Ian absolutely, am in awe at his level of knowledge and expertise, and can not recommend him highly enough."
Complete the form below to arrange a discovery meeting
Ianwould love to answer any questions and/or schedule a free consultation. Please call or send him an email by completing the form below.
Please leave a message below (including your postcode), and Ian will contact you as soon as possible.
Please also indicate which services you are particularly interested in:
Abacus Associates Financial Services is a trading style of Tavistock Partners (UK) Limited which is authorised and regulated by the Financial Conduct Authority, FCA number 230342.
Tavistock Partners (UK) Limited is a wholly owned subsidiary of Tavistock Investments Plc.
Tavistock Partners (UK) Ltd trading as Abacus Associates Financial Services are only authorised to give advice to UK residents.
Registered in England Registered O­ffice: 1 Queen's Square,
Ascot Business Park, Lyndhurst Road, Ascot, Berkshire, SL5 9FE, Company Number 04961992.
Will writing and some aspects of tax planning are not regulated by the Financial Conduct Authority.
Your home may be repossessed if you do not keep up repayments on a mortgage.
The firm is not responsible for the content of external links.