Independent Financial Adviser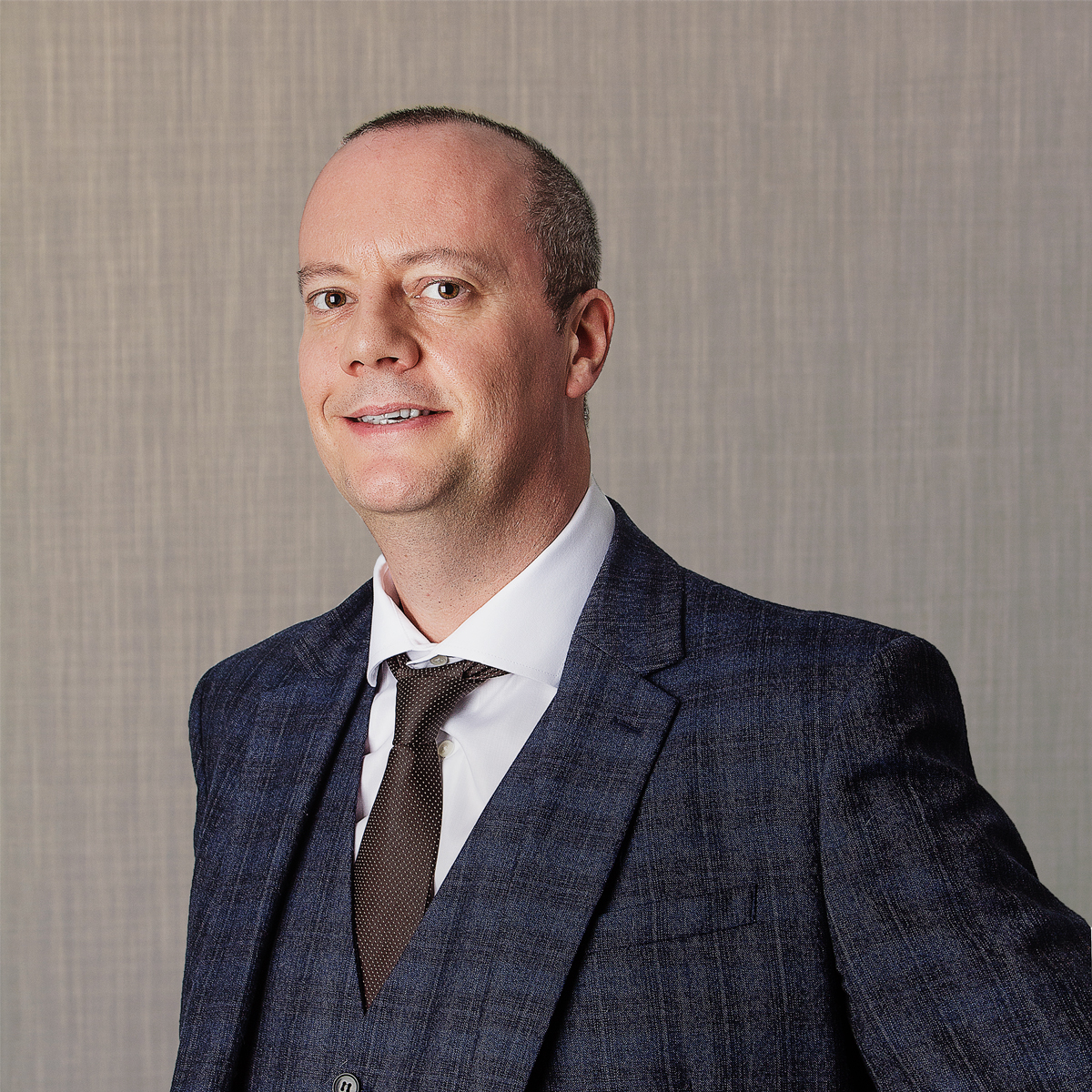 James Gill CII (MP&ER)
Investments, Pensions, Life Cover, General Insurance as well as Wills & Power of Attorney.
Location : Cardiff
With over 16 years of experience as a Financial Adviser, I understand the value of long-term relationships between advisors and clients and I try to provide this with everyone that I work with.
My clients benefit from the wide choice of products and providers I offer, as well as a high level of trust; an essential for a successful advisor/client relationship.
I like to fully understand my client's goals and aspirations to ensure the advice I offer is a perfect fit, and I am passionate about making these dreams a reality. With my guidance surrounding financial decisions, I am lucky enough to be involved at all the significant landmark of a client's life, and to help guide towards the right choices for them.
I am passionate about delivering a first class, long-term relationship with my clients and have extensive experience of over 16 years as a Financial Advisor, as well as being a long-standing member of the Personal Finance Society. I enjoy and am incredibly grateful for the custom of many long-standing clients who trust my judgement and have kindly remained with me over the years.
I am driven by helping clients get the right level of advice, at a cost that is affordable to them, in a concise and clear manner.
I have lived in Cardiff since arriving here in my late teens as a student. I now live in the city with my wife and two children.
Flying the nest, Looking to the future, Making Career Waves, Building a nest, Wedding bliss, Family ties, Growing you space, Ever growing family, Pension perfection, Secure – safe and invested,  Home is where the heart is, Fledglings take flight, New nests to build, Get most from the pensions, Reaching your pensions, Wills and wellbeing, Pension-pension-pension, Reducing your space, Release any equity.
Complete the form below to arrange a discovery meeting
Jameswould love to answer any questions and/or schedule a free consultation. Please call or send him an email by completing the form below.
Please leave a message below (including your postcode), and James will contact you as soon as possible.
Please also indicate which services you are particularly interested in:
Abacus Associates Financial Services is a trading style of Tavistock Partners (UK) Limited which is authorised and regulated by the Financial Conduct Authority, FCA number 230342.
Tavistock Partners (UK) Limited is a wholly owned subsidiary of Tavistock Investments Plc.
Tavistock Partners (UK) Ltd trading as Abacus Associates Financial Services are only authorised to give advice to UK residents.
Registered in England Registered O­ffice: 1 Queen's Square,
Ascot Business Park, Lyndhurst Road, Ascot, Berkshire, SL5 9FE, Company Number 04961992.
Will writing and some aspects of tax planning are not regulated by the Financial Conduct Authority.
Your home may be repossessed if you do not keep up repayments on a mortgage.
The firm is not responsible for the content of external links.