Independent Financial Adviser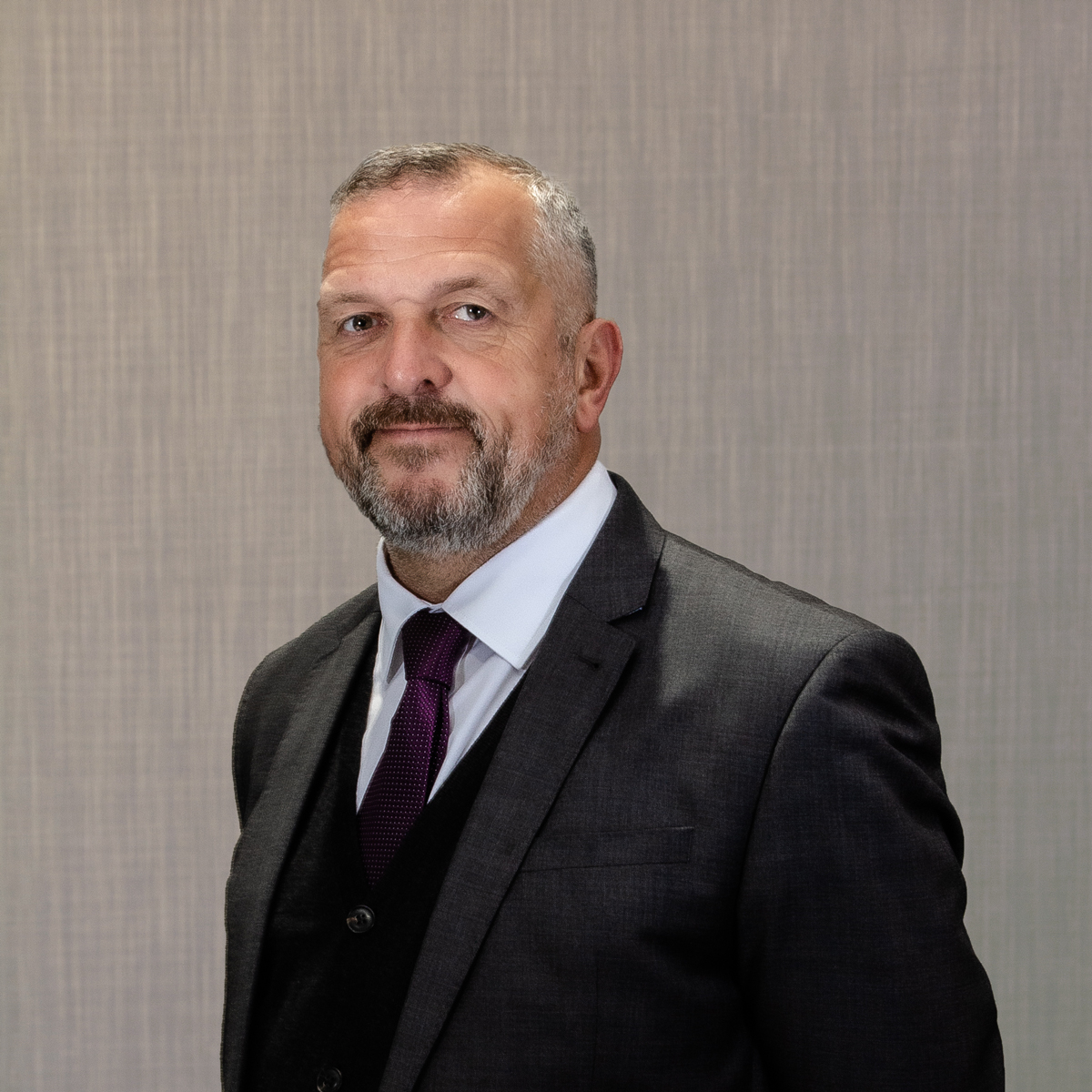 Martin Field DipPFS AwPETR
Pensions – Personal, Investment Planning, Tax Planning, Property Planning (Mortgages) and Workplace Pensions.
Location : Stafford
I am based in Stafford, Staffordshire.
I am an unbiased and whole of market IFA, with over 26 years' experience within Financial Services.
My aim is to create, manage and protect your wealth – for both personal and business customers – placing my customers aims at the heart of everything I do.
Areas I specialise in are:-
Pensions – Personal Pensions, SIPP, Drawdown, Workplace Pensions & Auto Enrolment
Investments – ISAs, OEICS, Offshore Bonds
Tax planning – personal, corporate, business, IHT mitigation
Mortgages – residential, commercial
Protection – life cover, critical illness, Relevant Life cover, Keyman, Director Share Purchase
I offer truly Independent Financial Advice for all the above areas – with the emphasis on bespoke solutions, exceptional customer relationships and service.
My corporate background sees me ideally placed to help all Employers with their forthcoming Automatic Enrolment duties and Workplace Pensions obligations within Staffordshire and the Midlands.
Martin Field IFA is one of the emerging IFA practices in Stafford and the West Midlands and an approachable Independent Financial Adviser for local businesses for their Workplace Pension duties and obligations. Abacus Associates are based in Hereford.
Flying the nest, Looking to the future, Making Career Waves, Building a nest, Wedding bliss, Family ties, Growing you space, Ever growing family, Pension perfection, Secure – safe and invested,  Home is where the heart is, Fledglings take flight, New nests to build, Get most from the pensions, Reaching your pensions, Wills and wellbeing, Pension-pension-pension, Reducing your space, Release any equity.
Martin is very personable and approachable. He understands our financial objectives and goals and nothing is too much trouble. He has a common sense, pragmatic approach, interpreting often confusing financial jargon into layman's terms. Martin is organised, well planned and proactive in managing our finances, he communicates well and ensures all discussions are appropriately followed up.
I am still in the early stages of consulting Martin, but I have found him to be helpful, quick to understand my situation and able to call upon other specialist advisers where necessary.
We have known Martin for around 6 years and in that time he has always had what is best for us at the forefront. He always takes the time to visit us and understand where are as regards to our situation and attitude to risk – no small feat when dealing with my husband!!Martin has always explained things in very clear, easy to understand language and keeps us fully informed on things like how new legislation will affect us.
What could they have done better?
I am struggling to find anything to say on this as Martin has always been very approachable, professional and reacts to our requests in a prompt manner.
Martin has provided really valuable advice in simple terms! He explained things clearly when I did not understand. He kept me informed with progress along the way and delivered everything he said he would in a timely manner. He was very thorough with his attention to detail, listened well to my needs and advised accordingly.He was very flexible with appointment times and punctual!
Martin Clearly understood our requirements and provided a range of options that suited our needs, would certainly recommend Martins straight forward approach to doing business.
Complete the form below to arrange a discovery meeting
Martin would love to answer any questions and/or schedule a free consultation. Please call or send him an email by completing the form below.
Please leave a message below (including your postcode), and Martin will contact you as soon as possible.
Please also indicate which services you are particularly interested in:
Abacus Associates Financial Services is a trading style of Tavistock Partners (UK) Limited which is authorised and regulated by the Financial Conduct Authority, FCA number 230342.
Tavistock Partners (UK) Limited is a wholly owned subsidiary of Tavistock Investments Plc.
Tavistock Partners (UK) Ltd trading as Abacus Associates Financial Services are only authorised to give advice to UK residents.
Registered in England Registered O­ffice: 1 Queen's Square,
Ascot Business Park, Lyndhurst Road, Ascot, Berkshire, SL5 9FE, Company Number 04961992.
Will writing and some aspects of tax planning are not regulated by the Financial Conduct Authority.
Your home may be repossessed if you do not keep up repayments on a mortgage.
The firm is not responsible for the content of external links.