Independent Finacial Adviser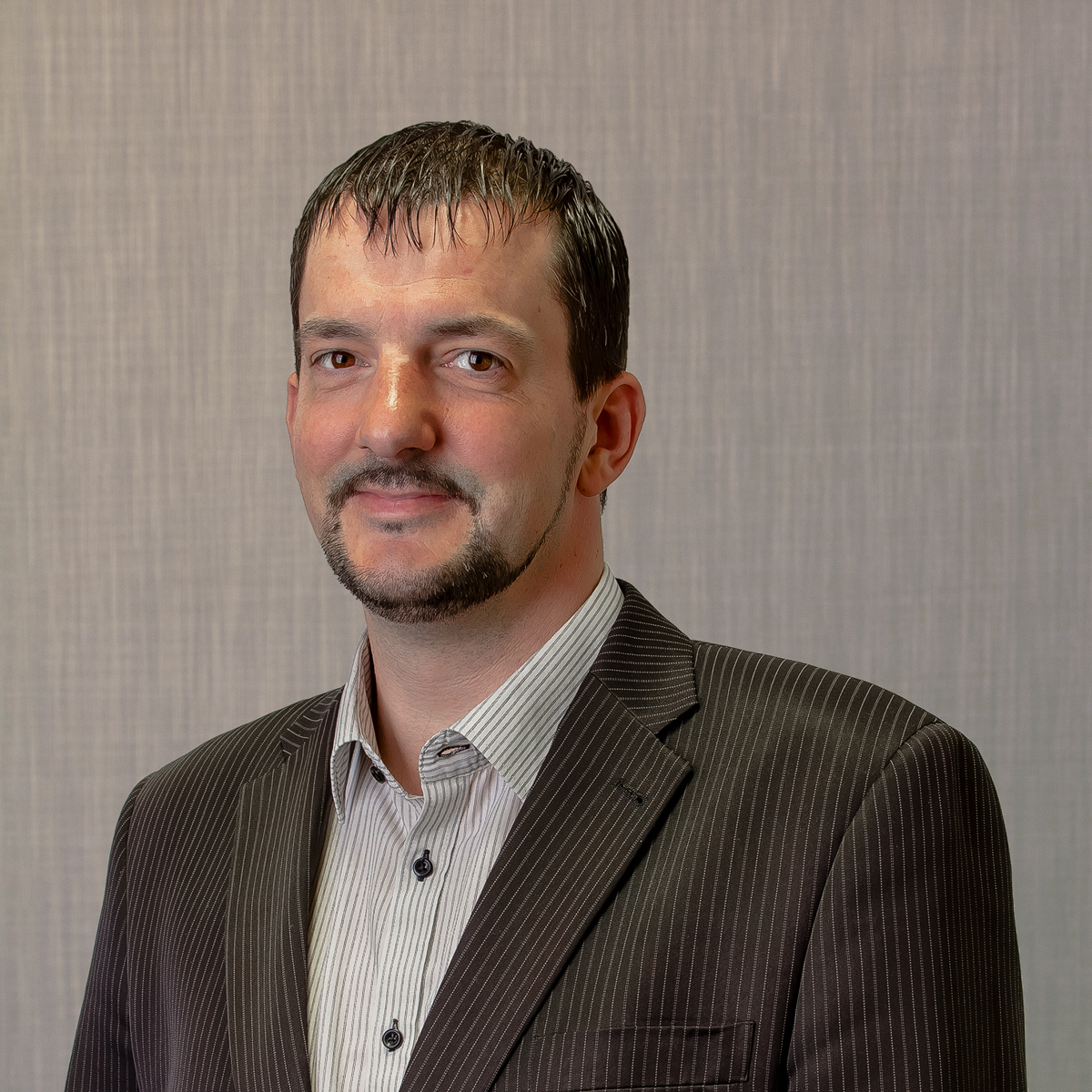 Neil Harden Cert CII DipPFS PETR
Financial Planning, Investment, Wealth Management, Protection & Insurance, Mortgages, Retirement and Wills & Estate Planning.
Location : Peterborough
I live in Market Deeping on the Lincolnshire / Cambridgeshire border, meaning I can easily meet with clients from either county. Due to my previous employment, I already have clients in and regularly travel to both Nottingham and Derby and the surrounding areas. I also have clients in the Sheffield and Doncaster areas.
I started in this industry in February 1997. Over the last 20 years I have been employed by insures, banks and building societies therefore, I have seen and helped many clients with various needs including protecting what's important to them (i.e. life assurance, mortgage protection and income protection, insurance etc.) I have also arranged borrowing in the form of mortgages and equity release which means I can assist and advise in any aspect of financial services.
My main aim has been to help clients increase or preserve their financial wealth with expert financial planning in investments, wealth management, retirement planning/options and estate planning including Inheritance Tax (IHT) planning and general tax efficiency of the overall portfolio. I also hold the appropriate qualifications to provide advice on long term care and I can arrange both wills and Lasting Power of Attorneys (LPAs).
I offer a straightforward service, with integrity and honesty as standard. We will have an initial meeting with regular reviews as required by you in the comfort of your surroundings, I can meet you at either work or at home, or if you would prefer somewhere more neutral.
Although the majority of my clients live in Peterborough, Nottingham and Derby I'm happy to travel and have clients on the outskirts and London and as far north as Wigan, so please don't worry about your location.
With the help of Abacus Associates I now offer a truly independent financial advice service.
Flying the nest, Looking to the future, Making Career Waves, Building a nest, Wedding bliss, Family ties, Growing you space, Ever growing family, Pension perfection, Secure – safe and invested,  Home is where the heart is, Fledglings take flight, New nests to build, Get most from the pensions, Reaching your pensions, Wills and wellbeing, Pension-pension-pension, Reducing your space, Release any equity.
"I first asked Neil for financial advice about 5 years ago, it can be quite daunting planning and investing for your future and Neil explains in easy to understand terms and puts you at your ease. I found him to be friendly, knowledgeable and very professional. I have been very satisfied with his advice and pleased with the returns so far on my investments and would have no hesitation in recommending Neil to anyone wanting financial advice." 
"We have known Neil since 2008 when he first advised us on our financial situation. On his advice we invested in a Bond for a considerable amount of money (to us) which was tied up for a minimum of 5 years, which we were initially apprehensive about. However, this bond has gone from strength to strength and the best investment we have ever made. He also advised on smaller investments which have also done well. We cannot thank Neil enough. He is very trustworthy, reliable and a very easy to talk to person explaining everything to you along the way. Nothing is too much trouble. His job requires an in depth knowledge of financial issues and he is always aware of options and is fully up to date with all the latest financial regulations. We cannot recommend him enough. Thanks Neil" 
"Mr Harden has been my adviser for more than 5 years. I have found him to be honest and transparent, always giving me the best advice for my particular set of circumstances. Had it not been for him, my hard earned cash would be languishing in bank and building society accounts, earning minimal interest. He has organised my will and pension fund to maximise my income. I know that I can always depend on him to look after my interests. I am most grateful to him and can highly recommend him." 
Complete the form below to arrange a discovery meeting
Neil would love to answer any questions and/or schedule a free consultation. Please call or send him an email by completing the form below.
Please leave a message below (including your postcode), and Mike will contact you as soon as possible.
Please also indicate which services you are particularly interested in:
Abacus Associates Financial Services is a trading style of Tavistock Partners (UK) Limited which is authorised and regulated by the Financial Conduct Authority, FCA number 230342.
Tavistock Partners (UK) Limited is a wholly owned subsidiary of Tavistock Investments Plc.
Tavistock Partners (UK) Ltd trading as Abacus Associates Financial Services are only authorised to give advice to UK residents.
Registered in England Registered O­ffice: 1 Queen's Square,
Ascot Business Park, Lyndhurst Road, Ascot, Berkshire, SL5 9FE, Company Number 04961992.
Will writing and some aspects of tax planning are not regulated by the Financial Conduct Authority.
Your home may be repossessed if you do not keep up repayments on a mortgage.
The firm is not responsible for the content of external links.