Independent Financial Adviser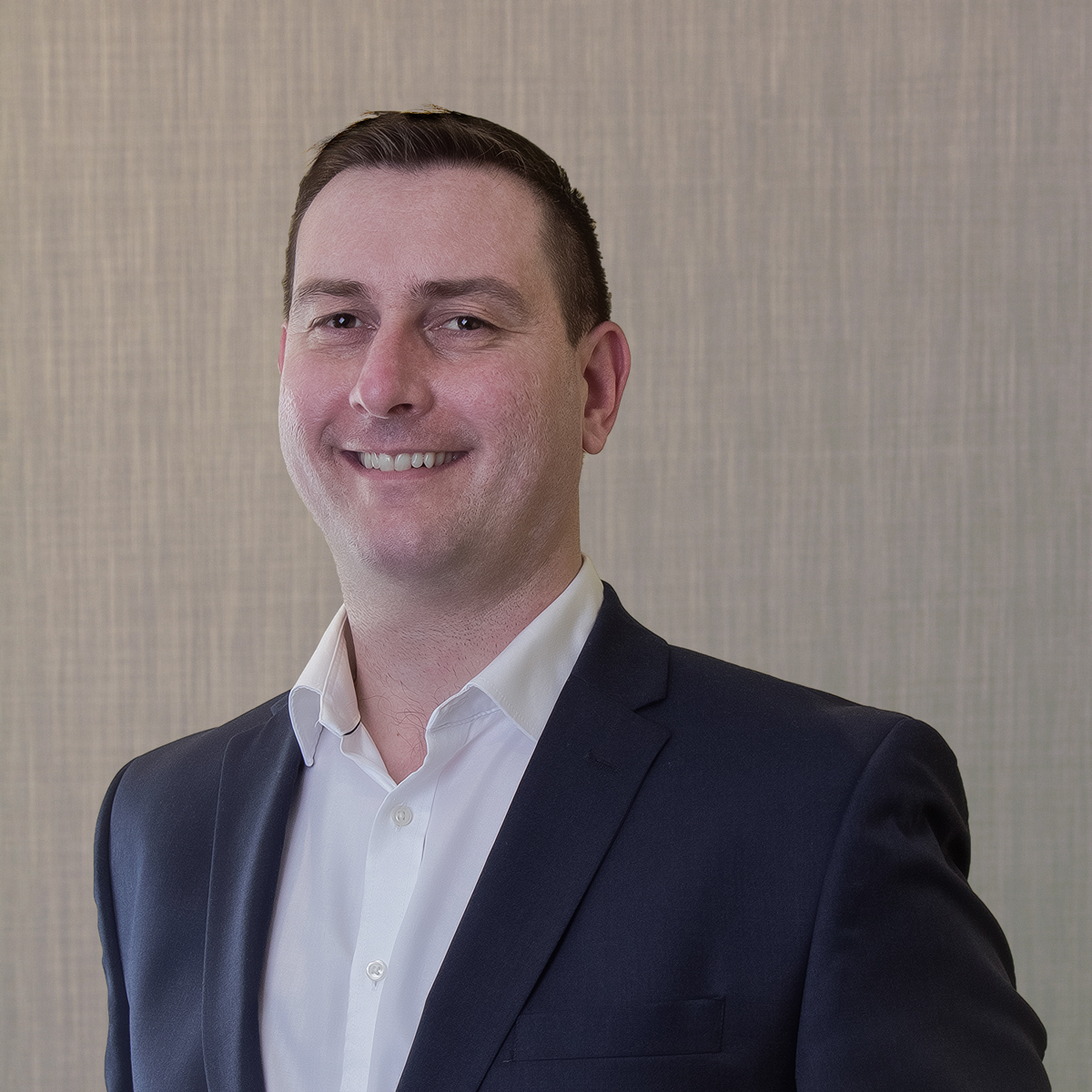 Paul Smith DipPFS, Cert (MP)
Financial, Investment, Pensions, Wealth, Mortgages, Insurance, Protection, Tax Planning and Pensions.
Location : Forest of Dean
I am based in Cinderford in the Forest of Dean and operate throughout Gloucestershire.
My aim is to help clients make more of their financial planning by providing first rate advice in the areas of investments, pensions, wealth management, mortgage finance, insurance, protection and tax. I also offer my services to the commercial market and have extensive knowledge around workplace pensions. I am passionate about helping people organise their financial affairs to achieve the best possible outcomes by distributing their income and savings in the most efficient way so that their financial goals are met.
I am aware that many clients reviewing their pension are concerned with the new pension rules that came into force in April 2015. I believe that this area demands financial advice delivered in a format that is understandable without jargon. I firmly believe in empowering my clients so that they not only understand and are comfortable with the plans we set up, but so they really engage and interact with the planning process to get as much out of our service as possible. I always do everything I can to ensure my advice is straightforward and exceeds expectations.
My clients see me as the first port of call whenever they have a money related question or query. I have over 20 years as a Financial Adviser and I am a member of the Personal Finance Society. I live in Coleford in the Forest of Dean with my wife and 3 children.
Although most of my clients are from Coleford, Cinderford and Lydney, I do travel to clients and act as Independent Financial Adviser for clients from Newent, Monmouth, Ross-on-Wye, Gloucester, Cheltenham, Bristol and Hereford.
Flying the nest, Looking to the future, Making Career Waves, Building a nest, Wedding bliss, Family ties, Growing you space, Ever growing family, Pension perfection, Secure – safe and invested,  Home is where the heart is, Fledglings take flight, New nests to build, Get most from the pensions, Reaching your pensions, Wills and wellbeing, Pension-pension-pension, Reducing your space, Release any equity.
I contacted Paul in lieu of impending retirement, he came already highly recommended. I have very limited understanding of how all the financial 'stuff' works and found Paul to be very professional and helpful despite my lack of awareness. He listened to all the issues that I had, then explained and clarified examples of how they could be dealt with and then put solutions in place to deal with them. His expertise and advice has proved very effective to date.
I have known Paul for many years having dealt with him with Abacus Associates Financial Advisors of Hereford. I find him always reliable, very amiable and easy to deal with. He is able to advise in an easy to understand way and gives an overall view of the particular investment we are discussing.
He has dealt with my pension, family investments and long term estate planning and I will continue to use his services with confidence, with more funds being moved to a single financial platform under his control.
Paul is not only a fantastic IFA, but he also speaks on a level that even I can understand when it comes to finances. I was in a bit of a mess with some insurances we had been basically mi-sold when buying a new home, Paul spent an hour and half of his own time helping me not only decide which stay and which go, but the general advice was fantastic for me.
Paul has also sorted Professional Indemnity Insurance for my business and has finally got me on the road with a pension, two things I have been putting off mainly because I did not understand what I needed and secondly I didn't want to be sold something that was not right.
Both professionally and personally Paul is a great contact to have and top drawer in his niche.
Paul is a friendly, approachable person.  He explains things clearly and doesn't mind repeating things if you don't quite understand things.  Everything he promises to do he does.  He contacts us regularly and doesn't mind us contacting him and always gets back to us – he doesn't make us feel as if we are wasting his time. We are very happy with the way Paul deals with us.
First impressions count.  Paul is an articulate, knowledgeable and personable individual who gives excellent financial advice.  I was impressed as he took the time to understand the complexities of my situation, reflecting on the discussion and then sending through relevant material to aid my understanding and to inform future planning.  Paul thank you – what I found helpful was the email you sent through in response to my questions.  As a reflective practitioner it is always helpful for me to see a summary of key points discussed.
Complete the form below to arrange a discovery meeting
Paul would love to answer any questions and/or schedule a free consultation. Please call or send him an email by completing the form below.
Please leave a message below (including your postcode), and Paul will contact you as soon as possible.
Please also indicate which services you are particularly interested in:
Abacus Associates Financial Services is a trading style of Tavistock Partners (UK) Limited which is authorised and regulated by the Financial Conduct Authority, FCA number 230342.
Tavistock Partners (UK) Limited is a wholly owned subsidiary of Tavistock Investments Plc.
Tavistock Partners (UK) Ltd trading as Abacus Associates Financial Services are only authorised to give advice to UK residents.
Registered in England Registered O­ffice: 1 Queen's Square,
Ascot Business Park, Lyndhurst Road, Ascot, Berkshire, SL5 9FE, Company Number 04961992.
Will writing and some aspects of tax planning are not regulated by the Financial Conduct Authority.
Your home may be repossessed if you do not keep up repayments on a mortgage.
The firm is not responsible for the content of external links.