Certified Financial Planner™ and
Chartered Wealth Manager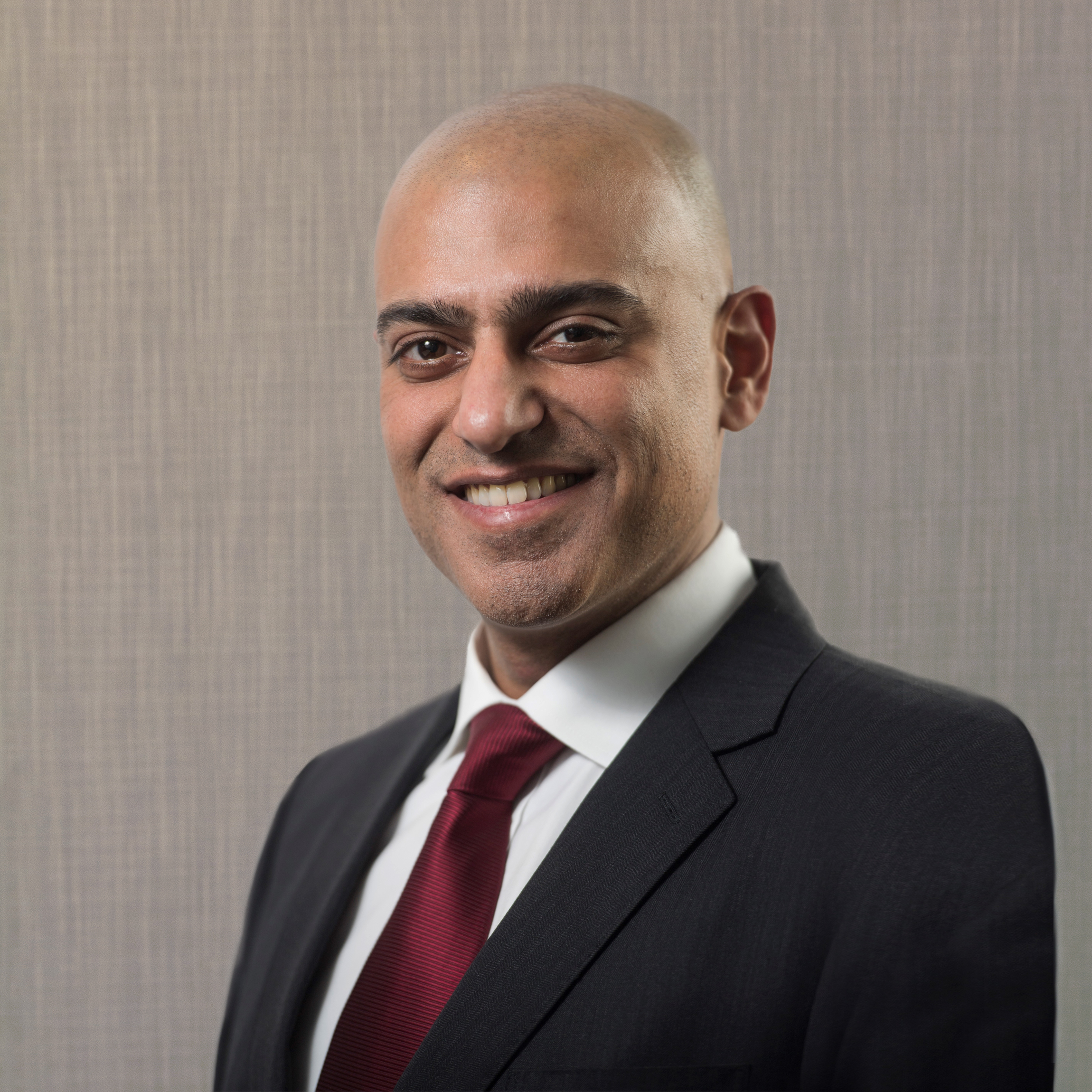 Ravi Dadlani CFP™
Chartered Wealth Manager
Pensions, Investments, Financial Planning, Wealth Management, Life Insurance, Critical Illness, Income Protection, Estate Planning including Wills and Powers of Attorney.
Location : London

Hi my name is Ravi Dadlani CFP™ and I would like to thank you for visiting my page. I hope you and your family are keeping well and safe. I am passionate about helping people achieve their financial objectives. My clients have described me as being clear with the ability of providing simple explanations even in complex situations. My clients also describe me as being patient, impartial, logical and helpful. I would be delighted to help you achieve your financial goals.
I have worked within financial services for twenty years. I have reached the highest level within my profession and I am a qualified Certified Financial Planner™ and Chartered Wealth Manager. I am a Pension Transfer Specialist and can advise clients on all pensions including final salary schemes also known as defined benefits pension schemes.
I believe in providing holistic advice to my clients and building long term relationships. Off course there are times when clients need one off advice and I am able to facilitate this. I am independent and offer whole of market solutions. As well as specialising in pensions and investments, I can help you with your protection needs such as Life Insurance, Critical Illness and Income Protection. Should you wish to discuss your financial needs, please get in touch.
I live in North London and for now can meet you virtually. Hopefully soon we will be able to meet in person and this could be either at your home/office or in Mayfair at our London Office.

Flying the nest, Looking to the future, Making Career Waves, Building a nest, Wedding bliss, Family ties, Growing you space, Ever growing family, Pension perfection, Secure – safe and invested,  Home is where the heart is, Fledglings take flight, New nests to build, Get most from the pensions, Reaching your pensions, Wills and wellbeing, Pension-pension-pension, Reducing your space, Release any equity.
He talked me through a range of options to save and together we came up with the perfect option for myself. I was able to assess how cautious I wanted to be with my investments and how much money I could afford to save. It was a perfect combination of advise and my own decisions.
Ravi was able to arrange a meeting and explained to us various products available to us specific to our requirements. We were able to go away and think about what we had discussed and came back with more questions, which Ravi professionally answered and further help narrow down our search.
Ravi went through everything in fine detail, giving me plenty of options, making sure I understood everything that was being said.
Complete the form below to arrange a discovery meeting
Ravi would love to answer any questions and/or schedule a free consultation. Please call or send him an email by completing the form below.
Please leave a message below (including your postcode), and Ravi will contact you as soon as possible.
Please also indicate which services you are particularly interested in:
01432 343 322
Head Office – Hereford
Abacus Associates Financial Services is a trading style of Tavistock Partners (UK) Limited which is authorised and regulated by the Financial Conduct Authority, FCA number 230342.
Tavistock Partners (UK) Limited is a wholly owned subsidiary of Tavistock Investments Plc.
Tavistock Partners (UK) Ltd trading as Abacus Associates Financial Services are only authorised to give advice to UK residents.
Registered in England Registered O­ffice: 1 Queen's Square,
Ascot Business Park, Lyndhurst Road, Ascot, Berkshire, SL5 9FE, Company Number 04961992.
Will writing and some aspects of tax planning are not regulated by the Financial Conduct Authority.
Your home may be repossessed if you do not keep up repayments on a mortgage.
The firm is not responsible for the content of external links.