Independent Financial Adviser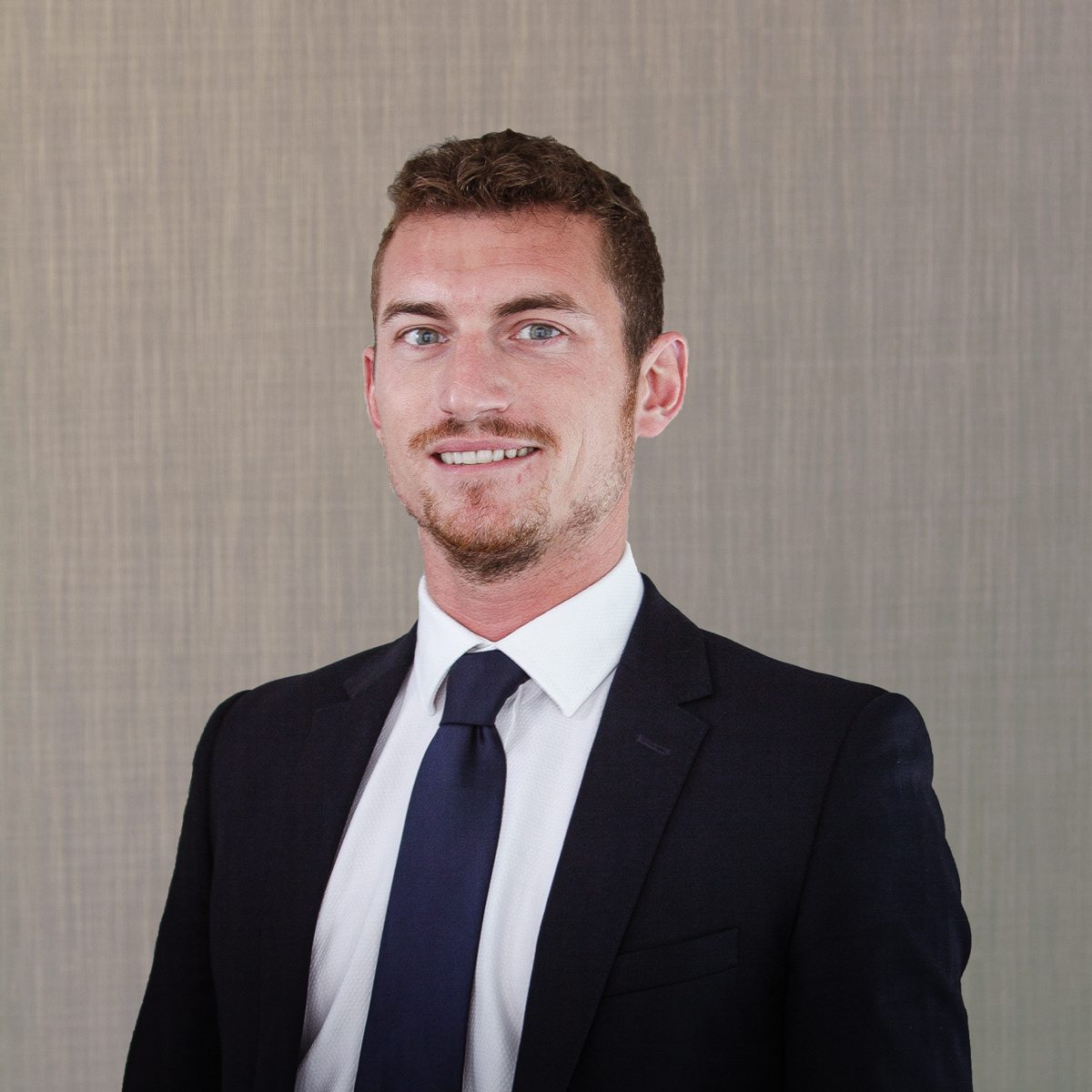 Sam Donovan DipPFS
Financial Planning, Investments, Pension, Inheritance Tax, Retirement, Corporate and Protection Planning.
Location : Stratford-upon-Avon
I am based in Stratford-upon-Avon and provide my dedicated Independent Financial Advice services throughout Warwickshire, Wiltshire, Gloucestershire, Worcestershire, Oxfordshire, Berkshire, Bristol, Hampshire and Dorset. I have over 13 years' experience as a Financial Adviser and I am a member of the Personal Finance Society.
My goal is to help my clients achieve their financial objectives through comprehensive and unique financial planning to increase or preserve wealth. I specialise in investments, pensions, at retirement options, inheritance tax planning, protection (life cover, critical illness cover, income protection), insurances and commercial advice (workplace pensions, business protection).
I provide a bespoke advice service based on individual needs and aspirations to ensure my clients are confident that their financial plans meet their requirements. I am dedicated to providing a great level of customer service and take the time to explain my advice without the use of jargon, so that my clients understand the solutions we agree. I always put the client at the heart of everything I do and always go the extra mile to help out.
I am extremely passionate about providing ongoing advice and conducting regular reviews of my clients' circumstances to ensure their financial affairs remain suitable in light of individual circumstances, legislative and market changes. You can rest assured that I will provide you with expert financial advice.
Although I live in Stratford-upon-Avon I regularly travel around Warwickshire, Wiltshire, Gloucestershire, Worcestershire, Berkshire, Bristol, Hampshire and Dorset to provide my Independent Financial Advice services to my clients. Abacus Associates are based in Hereford.
Flying the nest, Looking to the future, Making Career Waves, Building a nest, Wedding bliss, Family ties, Growing you space, Ever growing family, Pension perfection, Secure – safe and invested,  Home is where the heart is, Fledglings take flight, New nests to build, Get most from the pensions, Reaching your pensions, Wills and wellbeing, Pension-pension-pension, Reducing your space, Release any equity.
I was first introduced to Sam when I was working and needed advice with the current savings I had with various institutions, as well as advice for longer term savings/investments. Sam spent a lot of time looking at my lifestyle; what my expectations would be when I retired etc. and we agreed a plan with an amount I could easily manage to save. I managed to retire early, and all was going well until very suddenly my husband died and the goal posts changed. Sam has been absolutely amazing. I don't know what I would have done without his knowledge, help and advice with regard to my husband's estate, which was far from straight forward. Sam liaised with my solicitor and other financial institutions where my husband held Stocks & Shares, ISA's and cash. I feel that Sam goes the extra mile to ensure that his clients are given the best service and advice possible for their investments, explaining clearly the pros and cons. I would have no hesitation in recommending Sam to you and my friends and indeed have done so. Thank you, Sam
If you are looking for financial advice delivered in a clear and concise way, then Sam is certainly the man to go to. I have been advised by Sam over the past few years, regarding investments and pension plans, and he is always very well prepared with the relevant facts and figures. This aspect of his professionalism coupled with a genuine interest in me as the client makes Sam a very approachable adviser. I would recommend you to contact him if you are mulling over your finances!
I first met Sam in 2009 and was immediately drawn to his happy, calm and reassuring manner. I had just retired and needed guidance in investing some money but I had absolutely no idea how to approach this minefield! Sam became my Knight in shining armour and I have stayed with him ever since. I trust his advice and knowledge. With his guidance, my approach and confidence to investments is improving but I still need Sam's guiding hand. I will say to anyone wanting to invest for the future…find Sam Donovan. Sam is now not only my financial adviser, but a friend. I know I can call him at anytime and if he is unavailable, I leave a message knowing he will respond. Thank you, Sam.
Complete the form below to arrange a discovery meeting
Sam would love to answer any questions and/or schedule a free consultation. Please call or send him an email by completing the form below.
Please leave a message below (including your postcode), and Sam will contact you as soon as possible.
Please also indicate which services you are particularly interested in:
Abacus Associates Financial Services is a trading style of Tavistock Partners (UK) Limited which is authorised and regulated by the Financial Conduct Authority, FCA number 230342.
Tavistock Partners (UK) Limited is a wholly owned subsidiary of Tavistock Investments Plc.
Tavistock Partners (UK) Ltd trading as Abacus Associates Financial Services are only authorised to give advice to UK residents.
Registered in England Registered O­ffice: 1 Queen's Square,
Ascot Business Park, Lyndhurst Road, Ascot, Berkshire, SL5 9FE, Company Number 04961992.
Will writing and some aspects of tax planning are not regulated by the Financial Conduct Authority.
Your home may be repossessed if you do not keep up repayments on a mortgage.
The firm is not responsible for the content of external links.