Independent Financial Adviser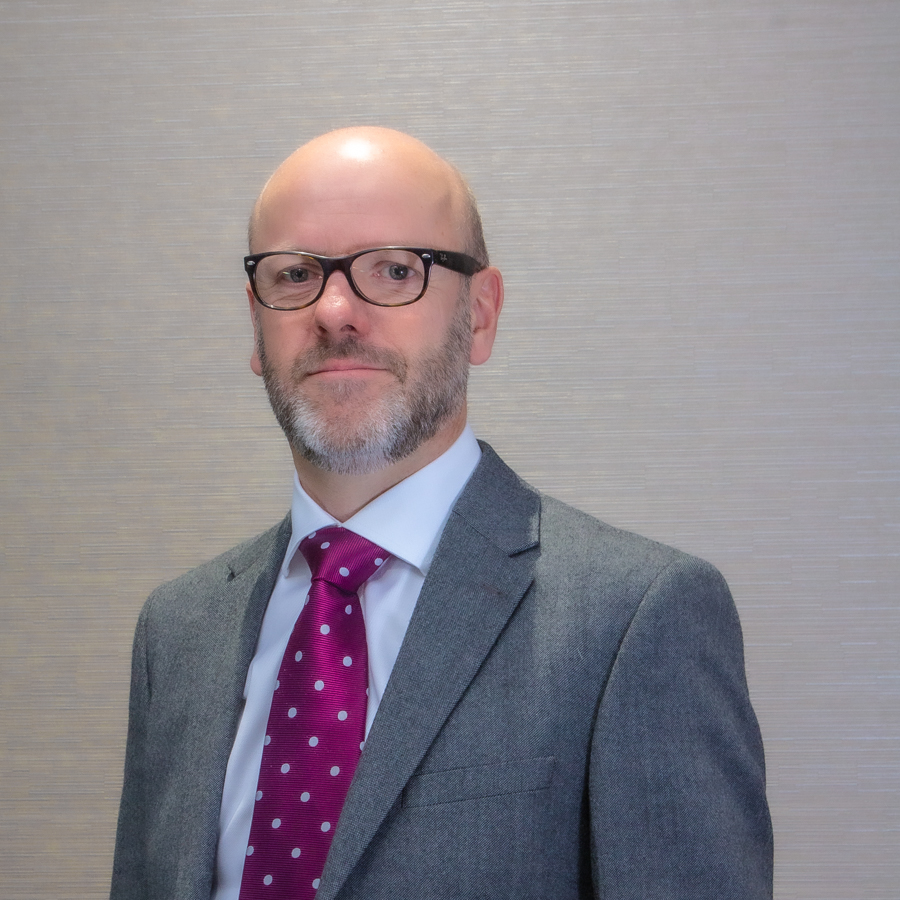 Simon Glanville
General Financial Planning, Investment Planning, Retirement Planning and Business Protection Planning.
Location : Hampshire
In collaboration with Alex Groves and with the support of Abacus Associates, I offer unbiased, whole of market financial advice to business and private clients from my office at the Tanneries, in Titchfield.
With 28 years of experience, I offer holistic financial advice focusing on the needs and objectives of my clients. Advice should stand the 'test of time' and this is served best by nurturing long term professional relationships where financial arrangements are reviewed and updated to make sure they are on track.
As an Independent Financial Adviser, I work with your Accountant, Solicitor and Bank Relationship Manager to ensure cohesion of advice and that your needs are best served.
I am based in Fareham with clients in Portsmouth, Chichester and across Hampshire and West Sussex, and head office in Hereford.
Flying the nest, Looking to the future, Making Career Waves, Building a nest, Wedding bliss, Family ties, Growing you space, Ever growing family, Pension perfection, Secure – safe and invested,  Home is where the heart is, Fledglings take flight, New nests to build, Get most from the pensions, Reaching your pensions, Wills and wellbeing, Pension-pension-pension, Reducing your space, Release any equity.
I have had the benefit of extremely clear and constructive guidance and sound advice from Simon Glanville over many years, covering both my business and personal affairs. This has led me to make sound decisions regarding my current circumstances, whilst also providing good planning for the long-term future.
Given the excellent experience I have had in working with Simon, both before and during his time with Abacus, I have no hesitation in recommending him and his organisation as true professionals in their field.
Simon Glanville has been my financial advisor for over 15 years. In that time he has used his knowledge and skill to build up a financial portfolio for me to take me through my retirement, as well as giving me the opportunity to secure extra financial benefits whilst I am still working. During this time, we have also built a strong friendly relationship, he has become one of the most trusted people I have ever had the pleasure of meeting
Without Simon's foresight over 15 years ago, I and my business partner would not be in a position to be able to retire comfortably, in the not too distant future. Simon has been absolutely pivotal in assessing our needs over the years and has steered us both to a secure future, safe in the knowledge that his expertise and market familiarity have always given us the best advice, first time. Well done Simon and thank you for the journey!
Complete the form below to arrange a discovery meeting
Simon would love to answer any questions and/or schedule a free consultation. Please call or send him an email by completing the form below.
Please leave a message below (including your postcode), and Mike will contact you as soon as possible.
Please also indicate which services you are particularly interested in:
Abacus Associates Financial Services is a trading style of Tavistock Partners (UK) Limited which is authorised and regulated by the Financial Conduct Authority, FCA number 230342.
Tavistock Partners (UK) Limited is a wholly owned subsidiary of Tavistock Investments Plc.
Tavistock Partners (UK) Ltd trading as Abacus Associates Financial Services are only authorised to give advice to UK residents.
Registered in England Registered O­ffice: 1 Queen's Square,
Ascot Business Park, Lyndhurst Road, Ascot, Berkshire, SL5 9FE, Company Number 04961992.
Will writing and some aspects of tax planning are not regulated by the Financial Conduct Authority.
Your home may be repossessed if you do not keep up repayments on a mortgage.
The firm is not responsible for the content of external links.