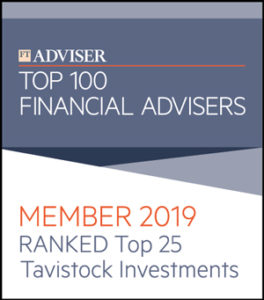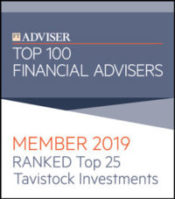 "Success depends upon previous preparation, and without such preparation there is sure to be failure."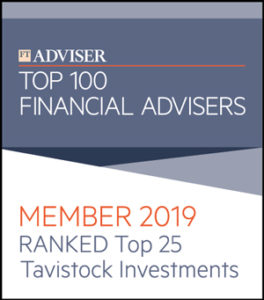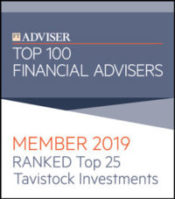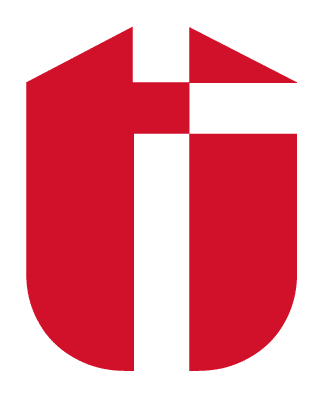 Seeking the magic of success?
Managing finances isn't easy. If it were, we'd all be financial wizards. 
Knowing how to look after your hard earned income gives it the best chance to grow and build your wealth; but that doesn't happen overnight. Tended well and lovingly, it can grow into a sturdy and lasting shelter from the toughest of storms.
see life events to prepare for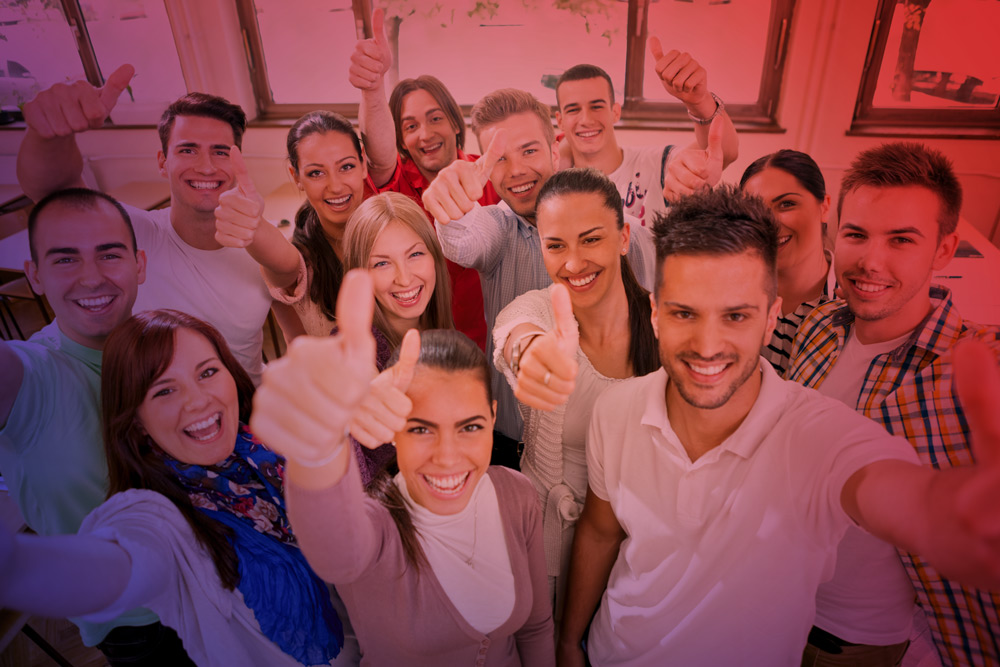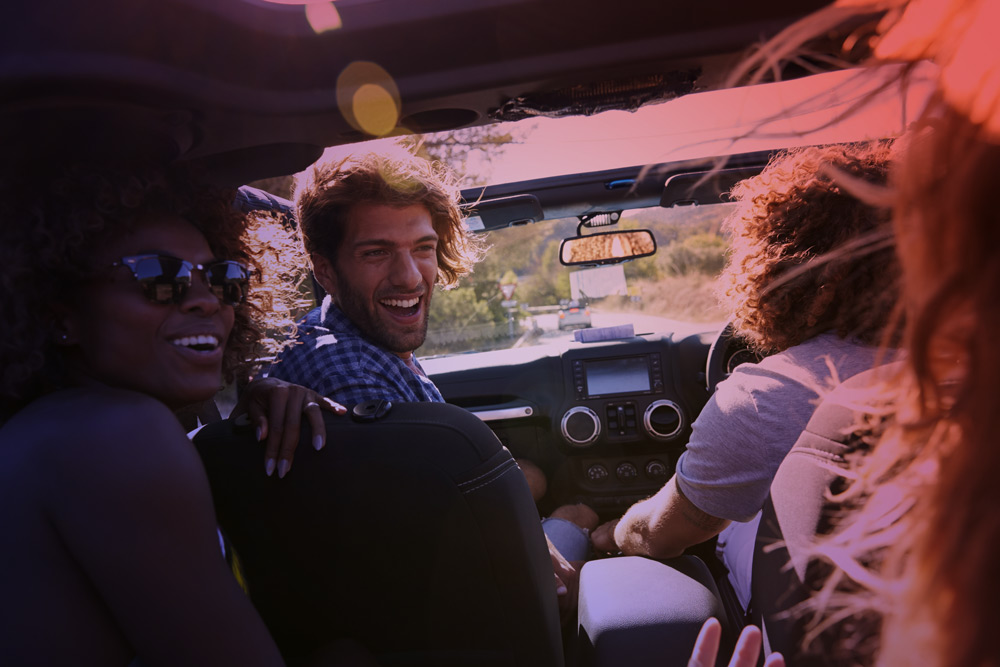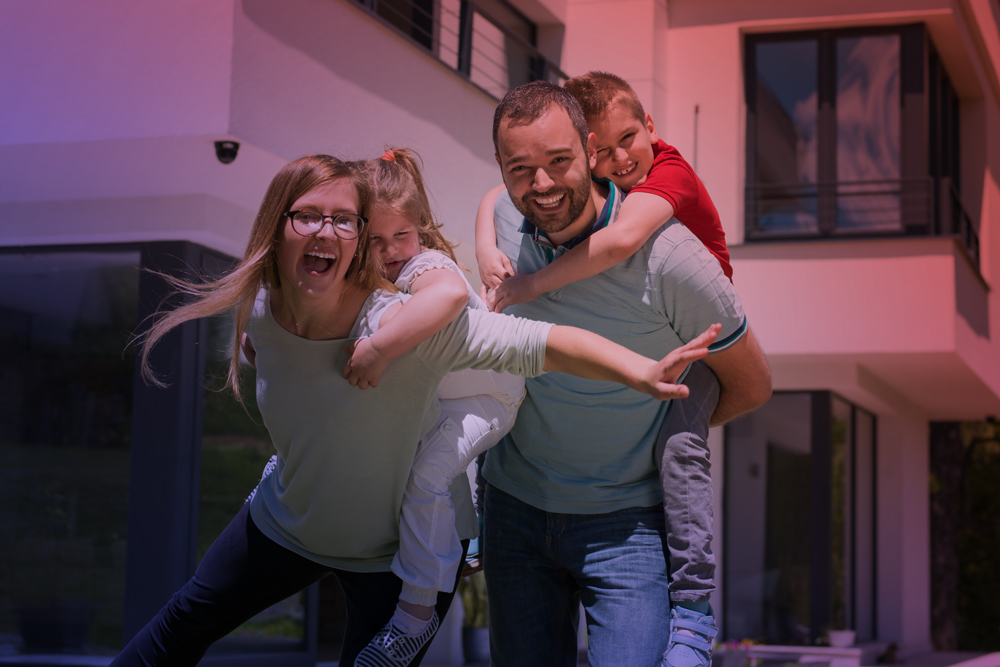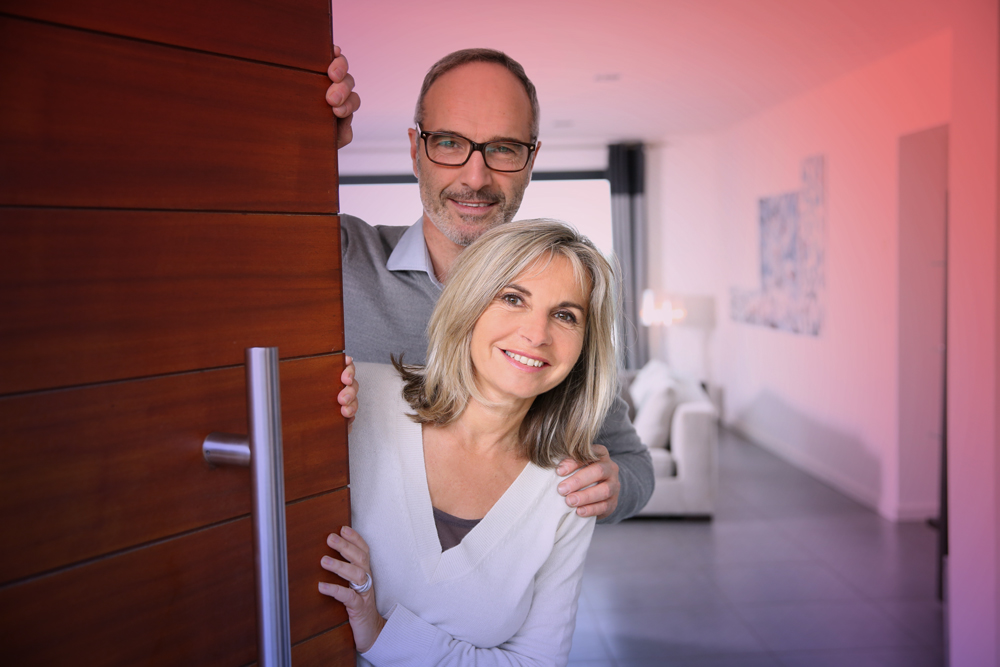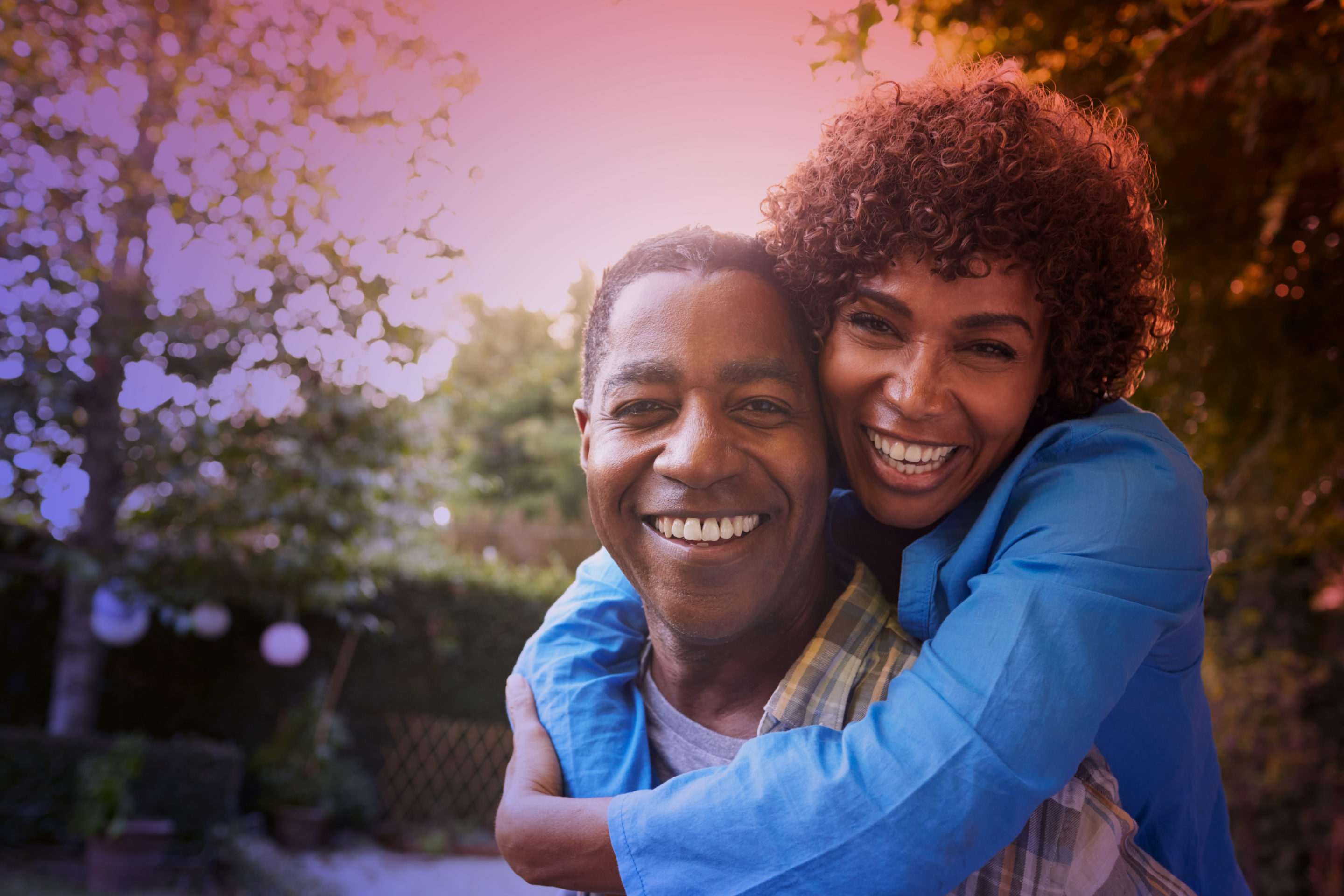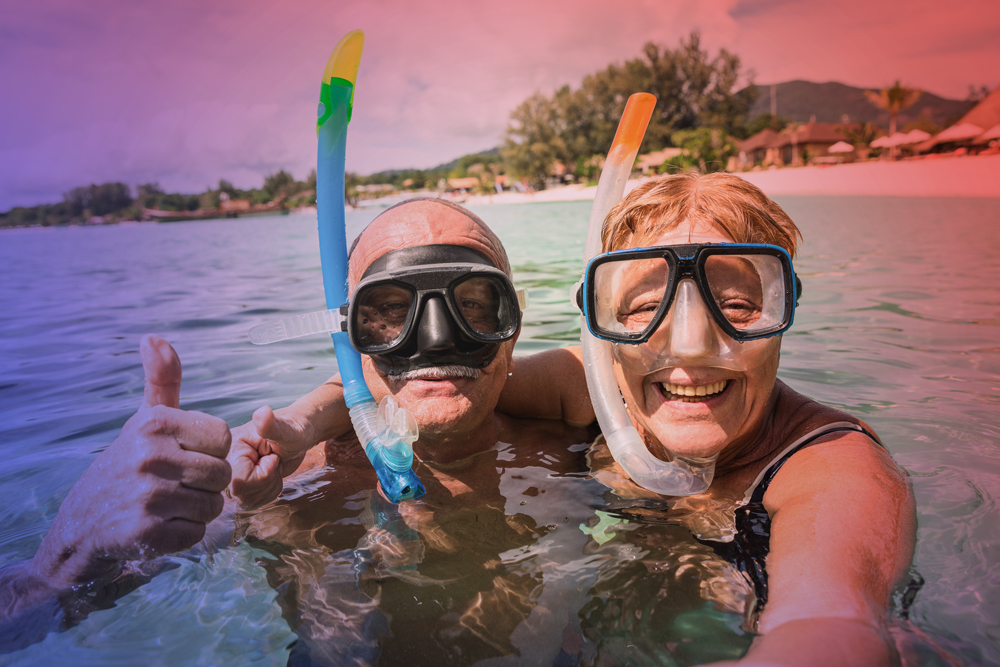 Revolutionary Thinking
in FINANCIAL PLANNING services
Abacus Associates provides an extensive range of specialist financial management, financial planning and tax saving opportunities tailored to your personal circumstances and requirements. You'll receive expert, independent advice and support across a wide variety of areas shown below – all designed to help you achieve your lifestyle ambitions and goals delivered by our highly qualified staff. 
Life throws up surprises with alarming regularity. None of us has a crystal ball to warn when these things may happen, so the only solution is to develop and manage a plan to help you cope with nasty surprises whilst ensuring you grow your wealth to achieve your goals and dreams. As the old line goes: "Fail to prepare and you must prepare to fail".
Similarly, our corporate team are also able to deliver the financial tools to help your business attract, engage and retain valuable people, to make sure they continue to contribute to success.
With complex regulation, increasing expectations for employee benefits, and recent changes to pension legislation, there's a lot of pressure on HR departments. Ask your adviser about the possible rates employees would also receive by becoming a client of Abacus.
Without communication, there is no relationship. Without respect, there is no rapport.
Without trust, there's no reason to continue.
"The best way to find out if you can trust somebody, is to trust them."
Ernest Hemingway
Planning your financial future is not a one-off task, but one that needs initial and ongoing planning and managing – it's for the long term. It then allows you to focus on living your life, doing the things you want to do when you want to do them, whilst we focus on making sure your financial plan can facilitate your goals and dreams for that long term, and maybe find a bit of magic!
Abacus are an independent Financial Planning and Advice Business servicing clients of any level of wealth with the interests of their clients at the heart of every piece of advice provided.
click to find out more >
With our main office based out of Hereford, we can cover the whole of the UK. So no matter where you are located, we will have a fully qualified Independent Financial Adviser covering your area.
click to find a local adviser >
Our range of services cover all stages in life:
Create
ISAS, JUNIOR ISAS, other GENERAL INVESTMENTS TO SUIT YOUR NEEDS
build
MORTGAGES,
BUY-TO-LET, OTHER BORROWING, CASH MANAGEMENT.
Protect
INCOME PROTECTION,  LIFE INSURANCE, CRITICAL ILLNESS,
later-in-life
enjoy
PENSIONS, TRUSTS,
EQUITY RELEASE, WILLS, INHERITANCE &
ESTATE PLANNING.
The life-long process of managing your finances prudently and smartly to help achieve your goals and dreams, while preparing you to navigate the financial obstacles that will inevitably occur at any, or even every stage of life.
click to find out more >
The process of managing your investments and money. We all understand that the value of investments can go down as well as up, so impartial advice from the outset is essential to a sound investment. A good strategy will diversify your portfolio according to your 'Attitude To Risk'.
click to find out more >
The key element to buying property is to know what is affordable, whatever your income level, and takes careful planning and organisation. The first step to control of what you can borrow is a budget plan. Whether for your home or even a buy-to-let, making sure you can achieve the best deal is essential.
click to find out more >
You decide how you spend your money and where to invest, and if it changes after death. Planning a will can help minimise the amount of tax you pay on the assets you leave your family. You can pass on more of your assets, paying less tax.
click to find out more >
The process of working out how much you need to save now, then managing savings and investments to enable you to live your dreams, and spend your time how you want by putting a plan in place to cater for your life after you finish working.
click to find out more >
The process that can enable you to give cash, property or investments to someone else so they can look after them for the benefit of a third person. Provided certain conditions are satisfied, it may not count towards your Inheritance Tax bill when you die.
click to find out more >
Here to help you navigate your journey
The ethos of the Tavistock Investments Group is founded on traditional values –
honour
,
vigilance
and
dependability
– enhanced by the relentless pursuit of excellence and improvement in every aspect of what we do.
Your best interests are at the core of everything that we and our advisers do on your behalf. We believe it's our ability to build strong relationships with clients that is key to success for both.
Revolutionary Thinking opens new doors
We believe in acting as if what we do makes a difference, because it does. It helps everyone to be the best they can be, and that is our goal.
We want every person in our business to pursue improvement in every aspect of what we do, continually looking for ways we could become better.
This approach applied to our financial advice ensures that we deliver the best solutions to suit your circumstances and that your needs will always be at the heart of everything we do.
That's Revolutionary Thinking.
Complete the form below to receive a callback:
We would love to answer any questions and/or schedule a complimentary consultation. Please call us or send us an email by completing the form below.
If you would like to speak to an adviser in your local area, please leave a message below (including your postcode), and an adviser will contact you as soon as possible.
Alternatively, use the 'Adviser Finder' page here >
Please also indicate which services you are particularly interested in:
Abacus Associates Financial Services is a trading style of Tavistock Partners (UK) Limited which is authorised and regulated by the Financial Conduct Authority, FCA number 230342.
Tavistock Partners (UK) Limited is a wholly owned subsidiary of Tavistock Investments Plc.
Tavistock Partners (UK) Ltd trading as Abacus Associates Financial Services are only authorised to give advice to UK residents.
Registered in England Registered O­ffice: 1 Queen's Square,
Ascot Business Park, Lyndhurst Road, Ascot, Berkshire, SL5 9FE, Company Number 04961992.
Will writing and some aspects of tax planning are not regulated by the Financial Conduct Authority.
Your home may be repossessed if you do not keep up repayments on a mortgage.
The firm is not responsible for the content of external links.